Details

Written by

Rev. James L. Snyder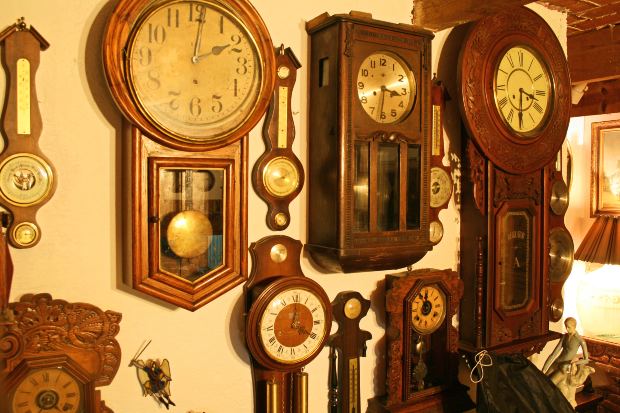 A friend of mine has a saying, "I'm going to get as old as I possibly can get." From what I can tell, he has. I must agree with his sentiment. Of course, the alternative is… well you know. Another friend of mine likes to tell me, "Brother, you're only as old as you feel." I am not sure how old feels or if wrinkles are involved. But, I am feeling quite fine, thank you.
Just the other day the Gracious Mistress of the Parsonage came in from her workshop, sat down on the couch and said, "Whew, I feel like a hundred."
At the time, I did not know if she was talking about dollars, pounds or years. Being the old fogey that I am, I know there are times when silence is golden and this was one of those golden moments. But, what does a hundred feel like? Is there some special sensation that pulsates through the body when a person reaches that age level? Or, is it the absence of anything pulsating through your body?
Details

Written by

Rev. James L. Snyder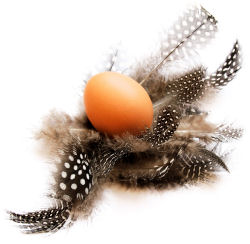 New Year's Day was filled with lots of excitement, plenty of grandchildren running around and enough food on the table to eliminate world hunger. Actually, it did eliminate my ravishing hunger, at least for the day.
Both the Gracious Mistress of the Parsonage and Yours Truly simultaneously signed a deep sigh. My wife sat in her chair thinking and I, reclining in my chair musing. Believe me, we both had a lot to think about and muse over.
The difference between thinking and musing is quite profound. Thinking requires a lot of hard work while musing is closely related to amusing, although I am not quite sure about the connection. All I know is it takes less energy to muse than it does to think and I'm all for saving energy.
I had just gotten into a rather delightful muse when my wife made a very startling announcement.
Details

Written by

Rev. James L. Snyder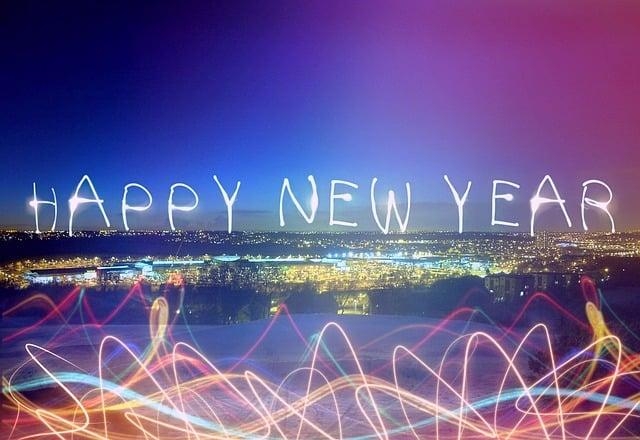 It has been a quiet week in the parsonage, notwithstanding the lack of cooperation from Mr. Weatherman.
As the thermometer dipped, I ducked inside and sought the warmth of my easy chair. Since coming to Florida, my blood must have thinned to anemic levels. I know cold is cold -- but I have been freezing my dignity off.
It has been so cold my teeth have been chattering so much the good Mistress of the Parsonage made me take them out of the glass next to our bed.
It has been so cold my shivers have been wearing sweaters.
It has been so cold my unborn great-great-grandchildren have begun to shiver.
"Don't get yourself down," my wife said, "it'll all be over in a week or two."