Details

Written by

Rev. James L. Snyder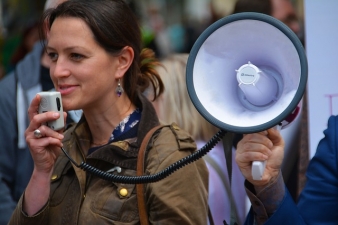 It has been a quiet week at the parsonage. Far quieter than usual. I cannot remember a time when it was quieter. If silence is golden, the week glowed with a yellow brilliance.
Have you ever noticed when you lose something, it is always in the last place you look? I could save a lot of time, not to mention energy, if I would look for that lost item in the last place first.
Back to the sounds of silence in the parsonage.
When the Gracious Mistress of the Parsonage awoke from her beauty sleep on Monday morning, she discovered sometime during the night she lost her voice. It was a strange sensation that bears repeating - often.
Details

Written by

Rev. James L. Snyder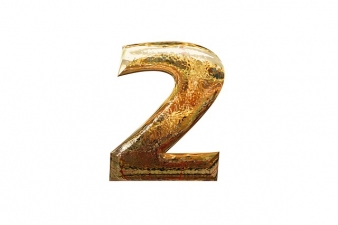 Nothing is more important to a blissful marriage than finding a point of agreement. Every veteran husband knows if he wants to change his wife's mind about anything, just agree with her. It is amazing how this works. The technical name for this is "re-wife psychology."
The Gracious Mistress of the Parsonage and I have been married since 1971 and have not had a serious argument or disagreement. (She does not allow me to talk back.) We have had rough times, but not with each other.
We have survived nine congregations, 19 homes, three children with nine grandchildren and all without compromising our relationship. My sanity is another issue.
Details

Written by

Rev. James L. Snyder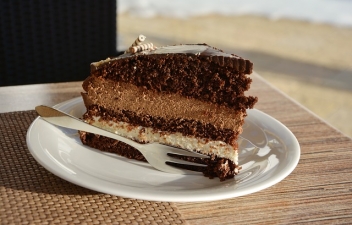 I was waiting in line at the grocery store minding my own business, which is a full-time job these days. I have worked hard over the years to master this "minding my own business." I have not been all that successful, but I still try.
As I was standing in line I heard the woman behind me say, "Johnny, you can't have your cake and eat it too."
I did not know the background story because I did not hear the whole conversation. When I heard that my mind took me back to those thrilling days of yesteryear when my parents, both of them addicted to this phrase, said to me, "You can't have your cake and eat it too."