Details

Written by

Rev. James L. Snyder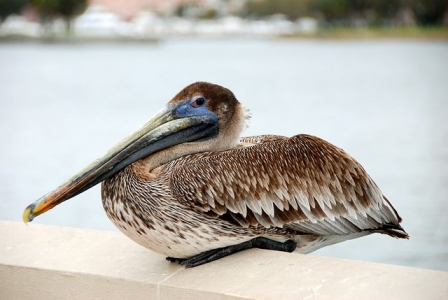 I have discovered over the years several types of minds. The "open mind" which catches everything except the truth. The "analytical mind" which organizes everything to the point of sterility. The "closed mind" which you can bounce ideas and they never stick.
For every man, there is the "woman's mind." Every husband knows if he wants to change his wife's mind, all he has to do is agree with her. Finally, the "political mind," which for all practical purposes is an oxymoron. Politicians obviously do not have a mind of their own. They change their mind so often you hardly know who they are.
I find most people's minds are like beds – all made up and tucked neatly away. Many of these people have sound minds – sound asleep, that is.
The most valuable mind is the suspicious mind. It is in this frame of mind that the real picture has developed for me. An incident several years ago illustrated this to me.
Details

Written by

Rev. James L. Snyder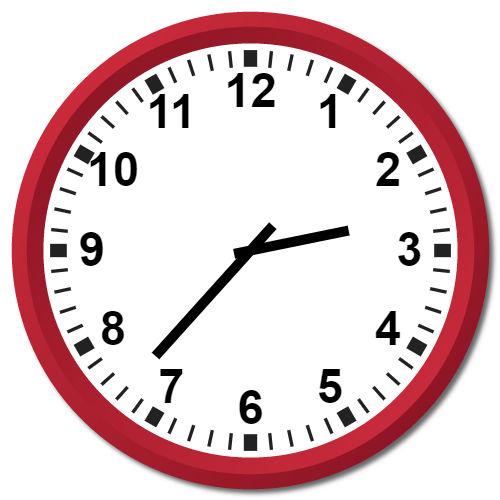 Looking at the alarm clock by my bedside, it clearly read 2:37 a.m. The loud buzzing sound was not in my head after all. Who in the world could be calling me at this hour of the night?
I grumbled to myself, sat straight up in bed and gasped. An emergency! Someone's in the hospital! Someone has died!
All kinds of such thoughts danced through my sluggish brain as I reached for the telephone.
Pastors are on call 24/7 and never know when an emergency will summon to duty. It may be in the middle of the day, or in this case, in the middle of the night.
Many telephone calls I'm not so anxious to get.
Details

Written by

Rev. James L. Snyder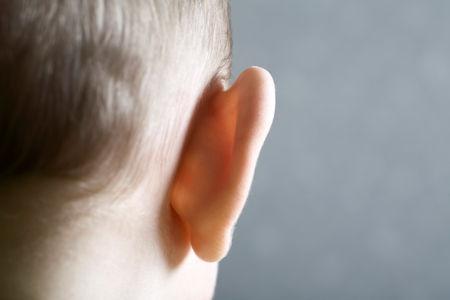 As big as my ears are, you would think I would be able to hear everything I am listening to.
I like to think I am hearing what I am listening to but I have so many illustrations that prove otherwise. I'm not sure what it is, but I am working on it with the help of the Gracious Mistress of the Parsonage.
It was on a Friday and I was very busy trying to get things done for the weekend. Some in our domicile can multitask and then the other can hardly do one thing at a time.
I'm not quite sure how my wife does it, but she can do half a dozen things at the same time and get them all done perfectly. It is like one of those jugglers at the circus who can keep half a dozen balls in the air at the same time.
Read more: Hearing and Listening Are Not Necessarily the Same