Details

Written by

Rev. James L. Snyder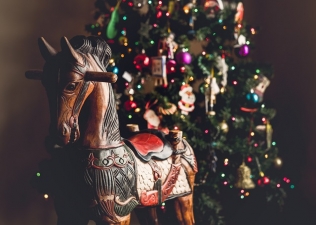 In first grade, our teacher asked us to pen a letter to Santa for Christmas.
She asked us, "Name one present you would like Santa to bring you for Christmas."
Then we were to write a letter to Santa, who, according to her, lived at the North Pole, and tell him what we wanted for Christmas and why we wanted it. Then, we put it in an envelope and she mailed it to the North Pole.
Details

Written by

Rev. James L. Snyder
Sitting in the living room the Gracious Mistress of the Parsonage and me were enjoying some hot apple cider tea and listening to some Christmas music. The song came that referred to Santa's nice list and naughty list. I was not paying too much of attention, but somebody else in the room was.
"Do you think you are on," my wife said rather sarcastically, "Santa's nice list or naughty list?"
I always get trapped by such questions. I have been married long enough to know that questions are not posed to get an answer, but rather to get someone in trouble, mainly me.
Details

Written by

Rev. James L. Snyder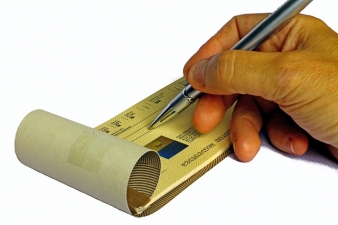 I'm not sure who come up with this term "Black Friday" but I am definitely not for it. To me, Black Friday is rather devious and I know the only purpose is to get their teeth into my money, which is a sacred area to me.
When it comes to shopping, I certainly am not a fan. I really do not like shopping. I get nervous when I'm in the shopping mall, start sweating and have to leave and sit in my car for at least half an hour to regain composure.
I have many interests and passions in life, but trust me, shopping is not one of them. I can live my whole life without ever shopping.
On the other side of our residence, it is a different story.