Details

Written by

Rev. James L. Snyder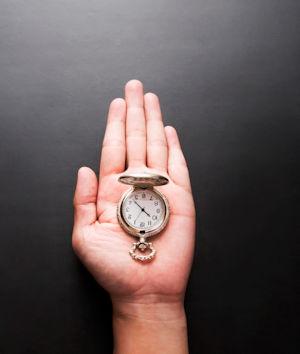 I remember my grandfather telling me that the older you get the faster time flies. Laughing at him at the time I thought it was another of his little stories he loved telling.
Just the other day I caught myself telling one of my grandchildren, "The older you get the faster time flies." Then it occurred to me. I am my grandfather. I am not sure how I got here, but here I am.
It is hard keeping up with things, especially when time ticks by so fast. Just when you think you are all caught up, you realize you have to start it all over again.
I was complaining about this the other day to the Gracious Mistress of the Parsonage. Normally, I try not to do any complaining in her presence. She has the ability of turning my complaint upside down and confusing me to the extent that I have no idea what I am complaining about.
In my complaint I said, "Where does time go?"
Details

Written by

Rev. James L. Snyder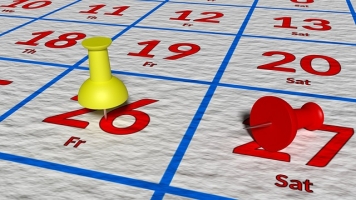 You would think being a husband as long as I have been I would have learned the fine art of negotiating with my wife. And trust me, it is an artistic creation.
When I got married, somebody told me that marriage was a 50-50 proposition, which being the naïve young man that I was, believed it entirely.
The problem I have discovered is that 50 from a man's point of view may not necessarily be 50 from a woman's point of view. If I knew then what I know now, I would have asked that person to define what they meant by 50.
Through the years, I discovered that at times it is a 25-75 split. Other times it is a 0-100. Nobody can be 100% right all the time unless of course they are married to a husband.
Details

Written by

Rev. James L. Snyder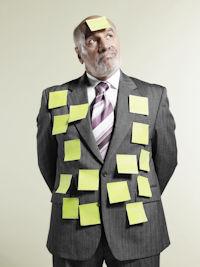 I have been pondering a delicate question this week. Why is it I can only do one thing at a time? If only I could do several things at a time, I could get more accomplished.
The Gracious Mistress of the Parsonage is an expert when it comes to multitasking. Although I have lived with her for over 45 years, I still do not know how she does it. She is better than a circus juggler and can juggle a dozen tasks at the same time.
Not me, that is for sure!