Details

Written by

Rev. James L. Snyder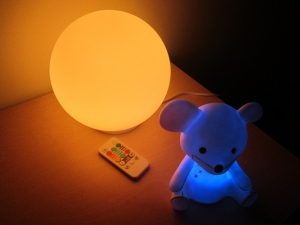 Quandaries come in a variety of sizes, shapes and colors. As someone who is somewhat of a connoisseur in this area, I can readily attest to this. However, many do not realize quandaries come in two categories.
First are those quandaries that come about through no fault of the person in said quandary. For all practical purposes (and those in a quandary are usually not practical), it is impossible to adequately prepare for such an event in life.
Second are self-imposed quandaries. This, unfortunately, is the area where I flounder the most. To be perfectly honest, and I'm not suggesting that I'm perfect; I have created most of the havoc in my life.
Believe me, I would like to put the blame on someone other than myself in many of these situations but, alas, I am to blame. What I am about to relate belongs to the first category.