Rev. James L. Snyder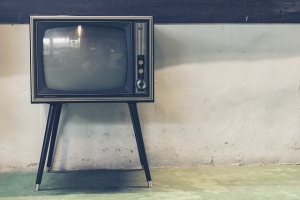 During the last several months, the Gracious Mistress of the Parsonage and I have spent some quality time together. I'm assuming this is quality time, but I will have to get second opinion evidence about that.
Overall, we have been enjoying our time together without any interruptions, as usually is the case. My idea is to take advantage of the situation at hand, and taking advantage of this, we have been joyfully doing.