Rev. James L. Snyder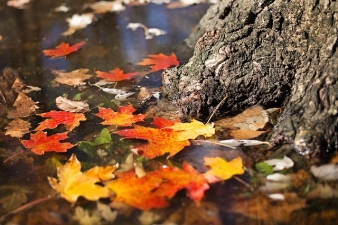 I must confess that in the Parsonage there are times of confusion. It has nothing to do with age; it has everything to do with the human brain that is undernourished.
The Gracious Mistress of the Parsonage can say one thing and I can say something completely different. There are those rare occasions when we are on the same page, the same sentence and almost the same words. Those occasions do not come as often as I would like.
The good news is, we are all on the same book, which makes the difference.