Details

Written by

Rev. James L. Snyder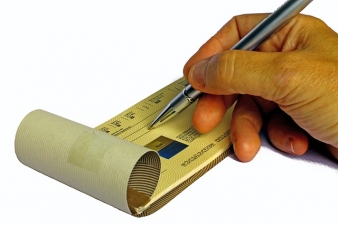 I'm not sure who come up with this term "Black Friday" but I am definitely not for it. To me, Black Friday is rather devious and I know the only purpose is to get their teeth into my money, which is a sacred area to me.
When it comes to shopping, I certainly am not a fan. I really do not like shopping. I get nervous when I'm in the shopping mall, start sweating and have to leave and sit in my car for at least half an hour to regain composure.
I have many interests and passions in life, but trust me, shopping is not one of them. I can live my whole life without ever shopping.
On the other side of our residence, it is a different story.