Details

Written by

Rev. James L. Snyder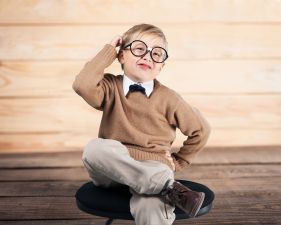 Thinking is not my strong suit by any stretch of the imagination. Every time I start thinking, I either get a headache or get into trouble. I'm not sure which is worse, the headache or the trouble.
In my normal pursuit of life, thinking sits in the backseat. If there is an emergency, thinking may come forward and help out. However, in the meantime, thinking is not something I like to do on a regular basis.
That is my side. On the other side, the Gracious Mistress of the Parsonage is always thinking. Most of the time, she is thinking about jobs I should be doing. I don't know how she does it, but she can come up with a list of "honey-do's" that will occupy all my time. Of course, I must confess, while I am doing these "honey-do's" I am thinking, but not thoughts I would like to come out into the public arena.