Details

Written by

Rev. James L. Snyder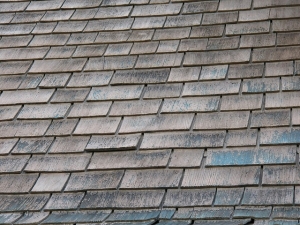 The last several months have been rather busy with hardly a break anywhere. Sometimes the Gracious Mistress of the Parsonage and I get so busy we forget about the necessity of taking a break every now and then. Soon one day becomes just like the last day. And tomorrow? Will be just like today.
We did take a little break and went out for supper one evening at one of our favorite restaurants. This has become a rather rare occasion and so we tried to enjoy the moment as much as we could.
We were chit chatting and enjoying our company as the waitress brought our food to us. It was a delicious meal and I was beginning to enjoy myself, maybe just a little too much.
"You know," I said rather cheerfully, "what I really wish for?"