Rev. James L. Snyder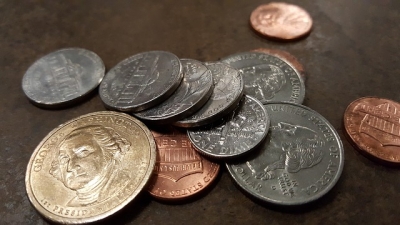 I am not very agile when it comes to finances. Do not get me wrong, I know how to spend money; it is just that I do not know how to save money. Somewhere I lost my little piggy bank.
One of my father's favorite quotes was, "A penny saved is a penny earned." It never made sense to me, but my father knew how to save money. On the other side, he was not very agile when it came to spending money especially on me.
My whole life has never been focused on making money. For me, the outdoor was busier than the indoor with money. I must confess my wife and I have struggled throughout our life on the financial side. On the relational side, we have done wonderfully; at least that is my impression.