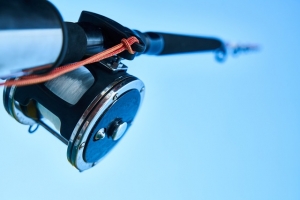 It has been a busy week, more so than any other week. Just when I thought I was caught up, something else presented itself without my permission.
That seems to be what life is all about. I remember my father telling me when I complained to him how busy my life was and how my employer wanted me to do a lot of work, "Son, that's life.
To be sure, he was right. My father has been right many times, and if only I would have listened to him, I would not have experienced some of the problems that I did. Just don't let him know I said that.