Details

Written by

Rev. James L. Snyder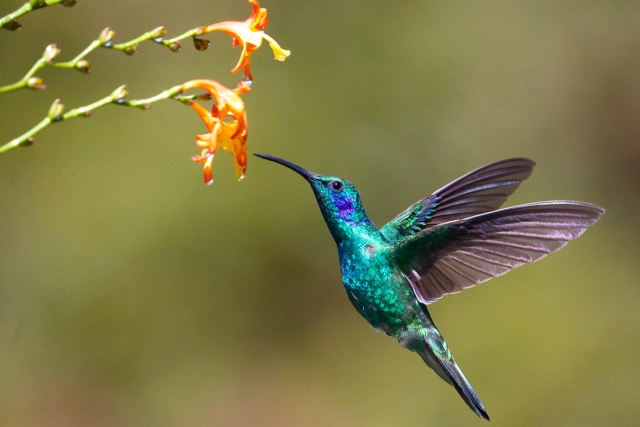 Even as old as I am, there are still things I fear. I do not want to make a list, I'm afraid to. When I have conquered one fear, another one knocks on the door and introduces itself to me. Out of respect, I fear that fear.
This is not true of the Gracious Mistress of the Parsonage. As far as I know, she fears nothing, but many things and people fear her. I am the president of that Fear Group. She has a subtle way of expressing her fear and each day I am learning more of that subtlety.
I am not sure why, but most of her fear has to do with what I am eating at the time. She has some phobia about apple fritters, especially me eating them.