Rev. James L. Snyder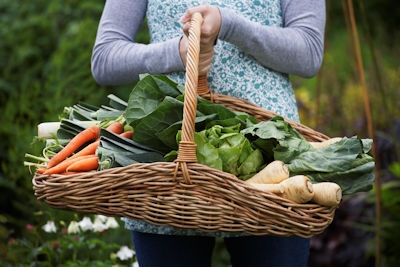 During the past week, the Gracious Mistress of the Parsonage and Yours Truly have been spending quite a bit of time together. I cannot recall any time that we have spent this much time together.
The exception would be when we first got married. Even then, both of us worked during the day and were going to a Bible Institute at night. Occasionally our schedule collided, but rarely. Because we both had energy, we did not realize how much we were doing. Every day had its own blessing.