Details

Written by

Rev. James L. Snyder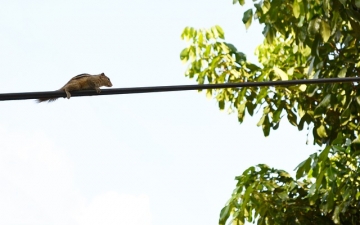 Normally, I'm not a superstitious sort of a person. But then again there is a good case to be made that I am really not normal. If you stop to think about it, (and I have), the average person is a composite of everybody and the description ends up to be that of nobody. That is exactly what I think about being normal.
I must confess, I do have a sliver of superstition running through me somewhere. Often I have the feeling that someone is looking over my shoulder and smiling rather sarcastically. I cannot prove it, of course, but I know it is there.
Several things happened this past week emphasizing this feeling of mine, and I am not at all convinced that it is simply coincidental. After all, is anything coincidental?