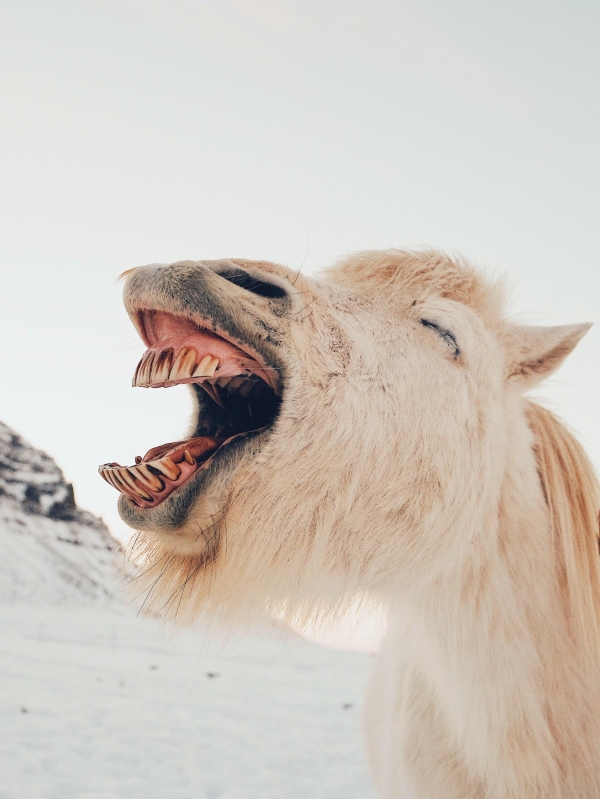 Since birth, I have been infected with a Laughter-Virus. I'm not sure which side of the family it came from, or it could've come from both sides. But the least little thing will make me laugh. Sometimes I have a hard time stopping laughing. I have yet to find a mask big enough to cover my face while I'm laughing.
If I am infectious with my laughter, so be it. It is one thing I can give to the people around me.
I have been a laughter connoisseur for a very long time. The least little thing will make me break out in laughter. Sometimes at the most inappropriate time and place. But, what can I do? Laughter is laughter.