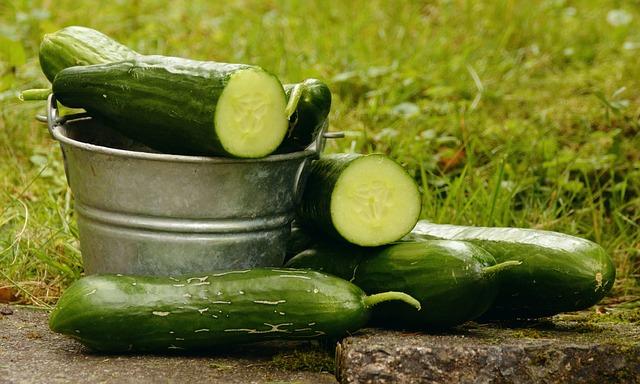 When it comes to vegetables, I am no connoisseur at all. The only vegetable I really like is carrot cake. According to The Gracious Mistress of the Parsonage, that is not a vegetable.
We often discuss vegetables, and she has brought to me a lot of proof that carrot cake is not a vegetable.
"Why then," I argue, "do they use the word carrot when they talk about this particular cake."
She will then stare at me, one of her vicious stares by which I get the message.