Rev. James L. Snyder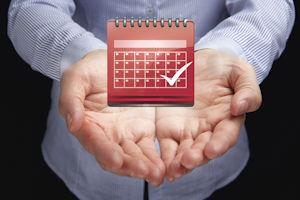 It my stage in life, I have experienced a gazillion weeks. I thought about actually counting how many weeks I have lived, but I don't have that many fingers or toes. It doesn't matter how many weeks it is.
I have lived enough weeks to know, when you think you have experienced everything there is to experience, then another week shows itself. No matter how bad a week can be another week can always be worse.
On the other side, no matter how good a week can be, another week can be better.