Details

Written by

Rev. James L. Snyder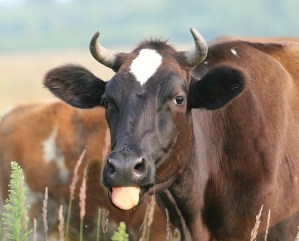 When it comes to practical jokes, Yours Truly is always on the ready. Throughout my earthly passage, I have perpetuated my share of practical jokes. I will not enumerate them here, the simple reason being, I might want to bring one out of retirement.
I must say that most practical jokes are neither practical nor funny. However, I operate on the biblical premise, "A merry heart doeth good like a medicine: but a broken spirit drieth the bones" (Proverbs 17:22 KJV). With the high cost of medicine these days, I will take a merry heart every time. Just call me Dr. Merry Heart, and I will dispense some good medicine to everybody who needs it.
Read more: The End of all Nonsense and Other Practical Jokes