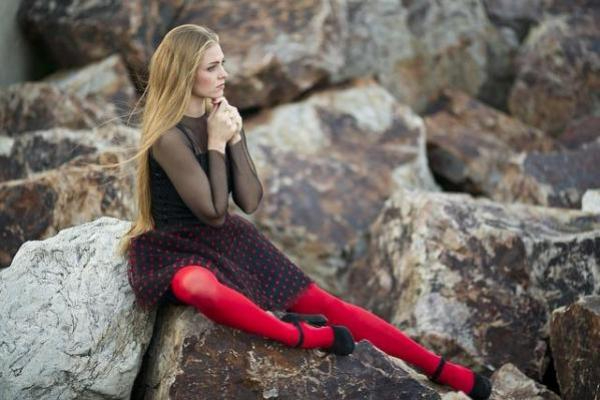 When young, I remember my grandfather often saying to me, "the world wasn't like this when I was your age." Then he would go on a long rant about how things were much different when he was my age. Finally, he would conclude by saying, "It's an insane world out there, son."
I can't remember all he said, but one thing was when he was young, people were rather sane and the things they did. He explained it to me to the best of his ability, and I listen to the best of my ability. But then, sane to one person can be insanity to another.
Recently, I caught myself saying the same things to one of my grandchildren, and then it dawned on me, "Have I become my grandfather?"