Rev. James L. Snyder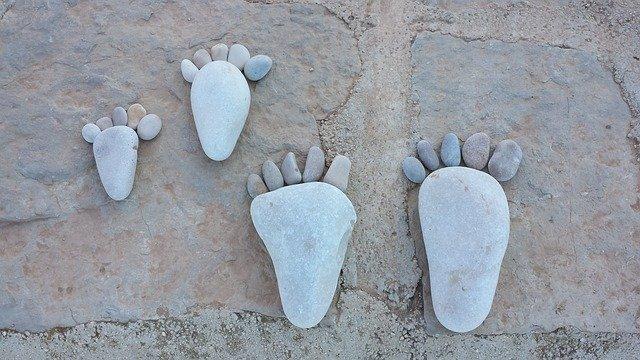 I must confess that I'm not always obvious to everything that is before me. I admit I miss a lot of things set before me. I don't do this intentionally.
For example, sometimes, when I come home from the church office, I pass the Gracious Mistress of the Parsonage, and she is waving at me, but I don't see her.
When I get home, she confronts me about it. I know it happened because, well, she told me it happened. I wasn't very obvious of the situation at the time.