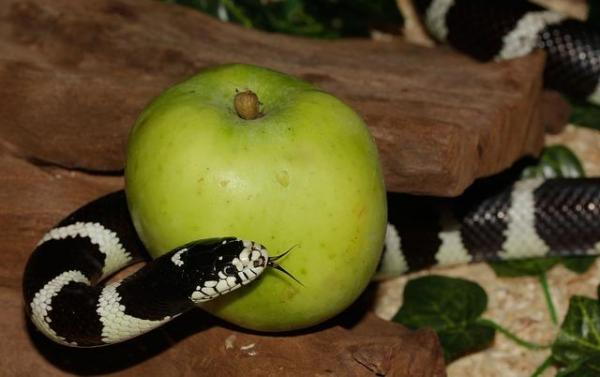 At the beginning of the week, the Gracious Mistress of the Parsonage informed me that she and some of her friends would be going thrift store shopping on Thursday.
I nodded my head and smiled, not knowing where she was going with this.
"Now," she said, "you will have to take care of your lunch. You think you can do that?"
I was smiling so hard on the inside I could hardly keep it from my face.
"Well," I said as calmly as possible, "I think I can take care of it. No problem."