Rev. James L. Snyder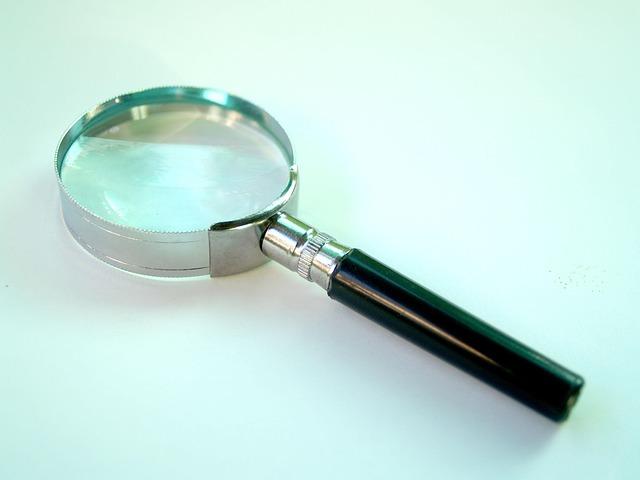 The Gracious Mistress of the Parsonage and me recently celebrated our 48th wedding anniversary. It sure does not seem we have been married that long. I guess, as you get older, according to my grandmother, time goes faster. If that is true, I must be getting older.
We met in September, became engaged in February of the following year and in August of that year we had our "I Do" ceremony.
As a naïve young man, I did not know that that "I Do" meant that for the rest of my life I would "Do." I must say I have tried to keep up to that sacred covenant for all these years.