Details

Written by

Rev. James L. Snyder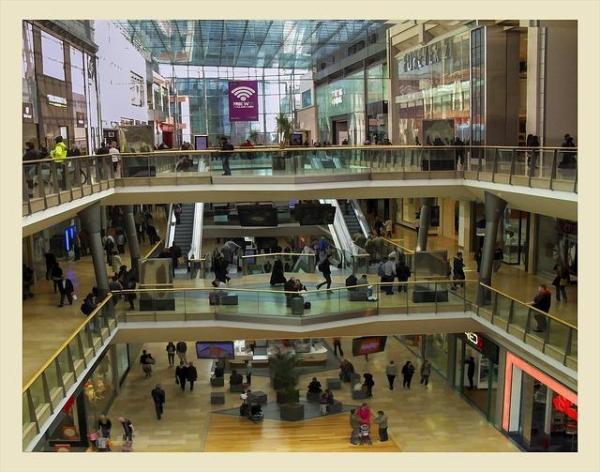 At times, I have to do some errands for the Gracious Mistress of the Parsonage. It's not that I like to do these errands, but I have learned this is one secret to getting along with her.
The errand she had for me was to go to the Mall and pick up something she had ordered. In my own way I tried to finagle out of that errand, but the more I finagled the more insistent she was. So, I decided to finagle no more.
As the pop song says, "I have a million reasons not to go, give me one reason to go." I tried to play this on her and her response was, "Because I asked you to."