Rev. James L. Snyder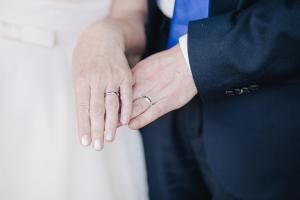 I am nowhere to be found when it comes to crafts, remodeling, and just plain fixer-uppers. My carpentry skills are nowhere to be found even though I've looked for a long time. If I try to fix something, I make it worse than it was. Fixing is not my strong suit.
On the other side of the parsonage, we have a different scenario. If the Gracious Mistress of the Parsonage cannot fix something, it cannot be broken. No matter what it is, it doesn't take her long to figure out how to fix it.