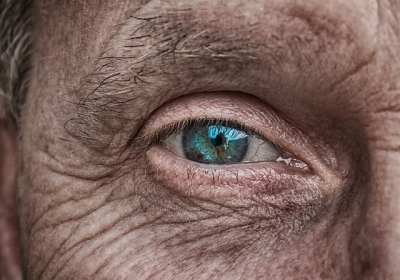 Several months ago, I had two cataracts removed from my eyes. How they got there, I don't know. As far as I can remember, they never asked my permission, and furthermore, they never paid rent for being there.
According to the eye doctor, and doctors are never wrong, I now have 2020 vision. I've never had such vision since I was ten years old.
All I really need now are reading glasses, and my vision is quite good.