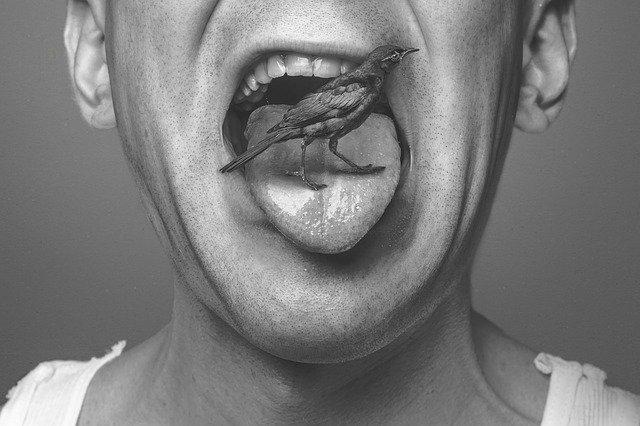 Like everybody else, I have my share of trouble. It's not that I want to get into trouble, but trouble always seems to be somewhere near where I am at the time. I regret that time when I was first introduced to trouble.
Some trouble I can't prevent. It just happens, and no matter what I do, trouble is in the room. I don't think there's anything I can do about that, but I hope the trouble will not be that bad.
I know some people in my family get into trouble on purpose. The grand goal of their life is to get into trouble on a variety of levels. Back in the day, when we had family reunions, this person, which will remain anonymous, did everything he possibly could to make trouble.