Rev. James L. Snyder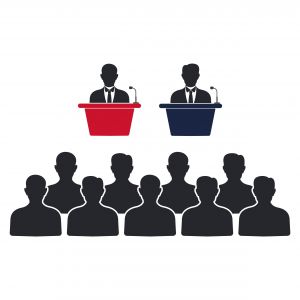 In our world today, it is difficult to find anything good, let alone anything good to say about anything or anyone.
One thing I like about the Gracious Mistress of the Parsonage is that she can find some good in just about everything. Sometimes it just rubs me the wrong way.
I, on the other hand, have a hard time finding good in anything even though I try so hard. That just demonstrates the difference between us. They say opposites attract, and so we have a very strong attraction here.