Details

Written by

Rev. James L. Snyder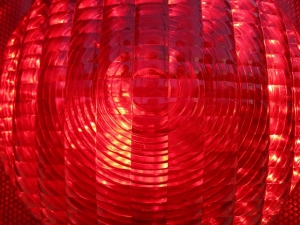 I know I am not the sharpest pencil in the drawer, or the brightest bulb on the porch, and a few bricks shy of a load. However, my philosophy is simple, if you know what you are not, then you can soon figure out what you really are.
If somebody can't con me, they can't con anybody. I admit that I am naïve about many things. A Girl Scout needs only smile, wink her brown eyes at me and I will buy all the cookies she has.
My problem is, I have a hard time believing anyone would lie to me. Why would someone lie in the first place? What does lying get you?