Details

Written by

Rev. James L. Snyder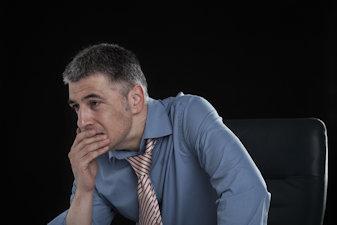 One of the New Year's resolutions I made, which the Gracious Mistress of the Parsonage reminded me, is to take a day off and just relax.
That is a rather hard thing for me to do, especially every week.
The first week in January, I was busy about my business and my wife said, "Which day this week are you going to take off and relax?"
"What do you mean?" I asked.