Details

Written by

Rev. James L. Snyder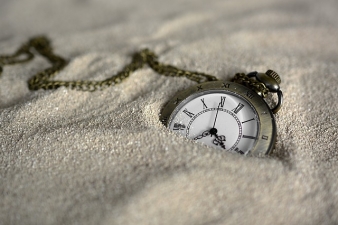 As a person gets older things change. By things, I am referring to my body.
When I was young, I never gave a thought to what it would be like when I got old. I was too busy enjoying my being young. What young person wants to waste their time thinking about what they are going to be when they are old?
However, as a person gets older there is more time to think about things. To think about your health and strength and is it time to go to bed yet?
I can remember as a young person my parents had to wrestle me into my bed to go to sleep at night. I never wanted to go to bed; I wanted to stay up all night and watch TV.