This past week was one of the best weeks I've had in a long time.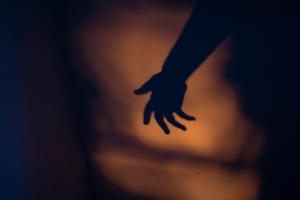 I got everything completed, as well as some overdue projects. There's no feeling quite like the feeling of having accomplished your goals for the week.
As far as I was concerned, this called for an Apple fritter celebration. Just keep this between us and don't let you-know-who hear. Driving home from my office, I was whistling and just enjoying myself while I was nibbling on my Apple fritter. My goal was to get it finished before I got home, and because of the week I was having, I finished that goal as well.