Rev. James L. Snyder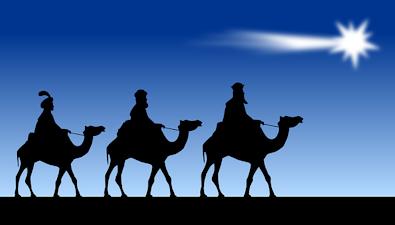 One feature of the Christmas story has to do with the wise men. I'm not sure if there were three or not, but if there were I should like to be number four.
Wisdom is such a rare commodity today I think it would be a wise thing to resurrect these wise men. After all, you never can have too much wisdom.
I was thinking about this the other day as I was going over my weekly "to-do-list." I make one of these every week so I know what I'm supposed to do. As I finish one task, I check it off in red ink.