Details

Written by

Rev. James L. Snyder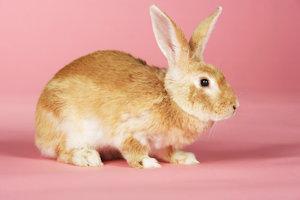 After any holiday the Gracious Mistress of the Parsonage and myself enjoy taking a day or two off and just relax. We like to sit around and tell stories.
My wife usually starts by saying, "Hey, remember the time when…" And she goes on with a story that I had forgotten about. When she's done, we laugh together.
Then it's my turn and I begin, "Hey, do you remember the time when…" And I go on and tell a story that she may have forgotten about, I really don't know. When I'm finished, we laugh together as though it was the funniest thing we've heard all day.