The one thing I don't like is when somebody deliberately lies to me.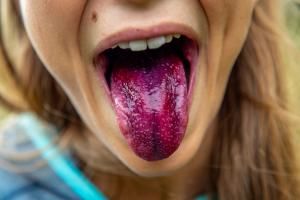 Trust me; this has happened quite a few times in my life. Sometimes, by accident, they say something that isn't true; they just got their facts mixed up.
Other times, it's a ploy to deceive me and get something from me.