Rev. James L. Snyder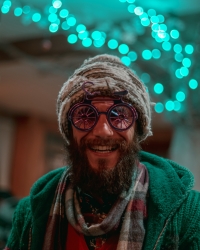 I usually don't complain a lot. When I do I get caught in some dilemma that I can't talk my way out. You think I would learn my lesson, but I'm still in the learning curve.
It was a long week, and the Gracious Mistress of the Parsonage and I had a busy schedule. She went her way, I went my way and the Spousal Twain only meets after the week's work is done.
Some weeks are better than others, but some aren't. And I was having a rather dismal week with a few things going wrong. For one, my vehicle needed to go to the garage to be fixed.