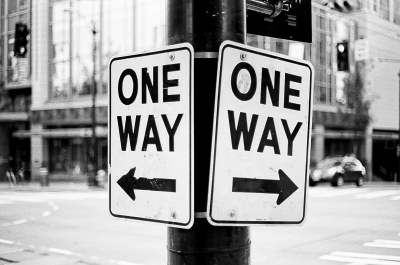 I have had a certain dream many times over the years. Of course, it might lean towards being a nightmare if it does not come true.
The dream is that one day in the week; I can have everything go my way. The nightmare part of that dream is that it never tells me which day everything will go my way.
One morning I told the Gracious Mistress of the Parsonage about my dream to see if she could give me any advice.