God's Penman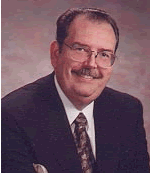 The Reverend James L. Snyder is an award winning author whose writings have appeared in more than eighty periodicals including GUIDEPOSTS. In Pursuit of God: The Life of A. W. Tozer, Snyder?s first book, won the Reader?s Choice Award in 1992 by Christianity Today. Snyder has authored 8 books altogether.

Rev. James L. Snyder has a knack for making fun of daily frustrations and will increase your humor aptitude so you too can discover that life is less stressful when you?re laughing. Through these essays, you will realize that humor and religion belong together and that its OK to keep from taking yourself and others too seriously.
Details

Written by

Rev. James L. Snyder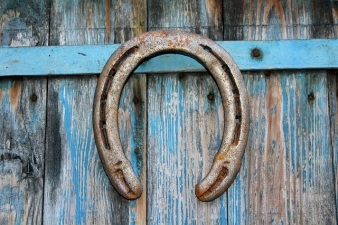 I am not the kind of person that dabbles in luck. [Knock on wood.] When something looks like a good gamble to me, I run from it as fast as I can. If it looks too good to be true, believe me, it probably is not true.
Luck has never been a friend of mine. The only luck I have ever had in life is when I conned a young lady into saying, "I do." That was 47 years ago and I have never had a luckier moment since. Each year I appreciate that lucky moment more.
Apart from that, I am not on the lucky side of the road.
Details

Written by

Rev. James L. Snyder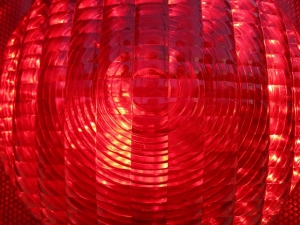 I know I am not the sharpest pencil in the drawer, or the brightest bulb on the porch, and a few bricks shy of a load. However, my philosophy is simple, if you know what you are not, then you can soon figure out what you really are.
If somebody can't con me, they can't con anybody. I admit that I am naïve about many things. A Girl Scout needs only smile, wink her brown eyes at me and I will buy all the cookies she has.
My problem is, I have a hard time believing anyone would lie to me. Why would someone lie in the first place? What does lying get you?
Details

Written by

Rev. James L. Snyder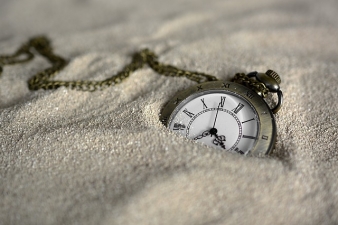 As a person gets older things change. By things, I am referring to my body.
When I was young, I never gave a thought to what it would be like when I got old. I was too busy enjoying my being young. What young person wants to waste their time thinking about what they are going to be when they are old?
However, as a person gets older there is more time to think about things. To think about your health and strength and is it time to go to bed yet?
I can remember as a young person my parents had to wrestle me into my bed to go to sleep at night. I never wanted to go to bed; I wanted to stay up all night and watch TV.
Details

Written by

Rev. James L. Snyder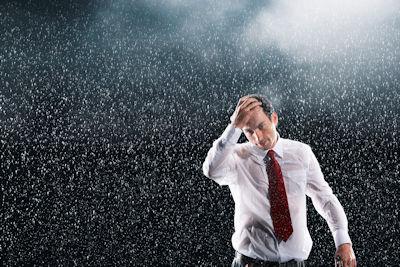 I enjoy rain when it dances on the flowers on a hot summer afternoon invigorating the day and making everything smell fresh and clean. That is what rain is supposed to do. I believe it is found in section three, paragraph 17 of the rain contract. But lately, I think Madame Rain has outdone herself and I wish she would relax and take a well deserved vacation. I recommend the Sahara desert.
I was looking out the window watching the rain come down like a flood when the Gracious Mistress of the Parsonage came in and saw me.
Details

Written by

Rev. James L. Snyder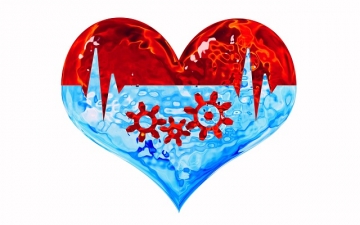 Our country, so it seems, runs on choice. The more choices we have, the better we like it.
Most people in America pride themselves on the ability to make their own choices.
"Freedom of Choice," is the cry you hear all around our country these days. Yet, most people do not have the freedom of choice they think they have. Somebody is influencing the choices they make without them realizing they are being influenced.