God's Penman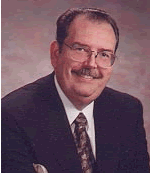 The Reverend James L. Snyder is an award winning author whose writings have appeared in more than eighty periodicals including GUIDEPOSTS. In Pursuit of God: The Life of A. W. Tozer, Snyder?s first book, won the Reader?s Choice Award in 1992 by Christianity Today. Snyder has authored 8 books altogether.

Rev. James L. Snyder has a knack for making fun of daily frustrations and will increase your humor aptitude so you too can discover that life is less stressful when you?re laughing. Through these essays, you will realize that humor and religion belong together and that its OK to keep from taking yourself and others too seriously.
Details

Written by

Rev. James L. Snyder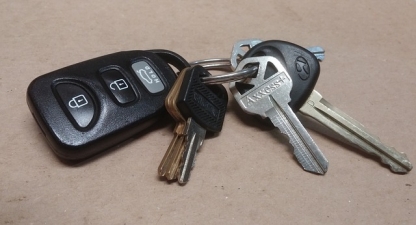 When it comes to forgetting anything, I am king of the hill. My forgetting has nothing to do with age because I have been forgetting as long as I can remember.
Of course, with age comes an excuse for forgetting something. Don't let anybody know this, but sometimes I use my age to say I forgot something which in reality I had not forgotten. Sometimes forgetting something is the best expression of valor.
Details

Written by

Rev. James L. Snyder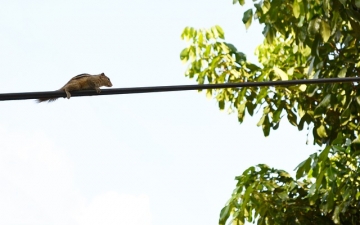 Normally, I'm not a superstitious sort of a person. But then again there is a good case to be made that I am really not normal. If you stop to think about it, (and I have), the average person is a composite of everybody and the description ends up to be that of nobody. That is exactly what I think about being normal.
I must confess, I do have a sliver of superstition running through me somewhere. Often I have the feeling that someone is looking over my shoulder and smiling rather sarcastically. I cannot prove it, of course, but I know it is there.
Several things happened this past week emphasizing this feeling of mine, and I am not at all convinced that it is simply coincidental. After all, is anything coincidental?
Details

Written by

Rev. James L. Snyder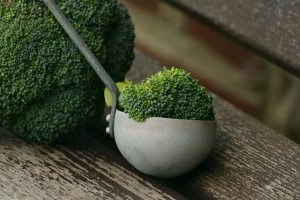 Throughout life, I have discovered many challenges. Some I have handled fairly well and others have handled me pretty badly.
That is what makes life so interesting. Every day there is a challenge to face and every day there is a victory to win.
Recently, the Gracious Mistress of the Parsonage and I celebrated our 48th wedding anniversary. I would not be truthful if I did not admit that those 48 years have been rather challenging. Not so much in a negative way, but each challenge carried with it a life lesson.
Details

Written by

Rev. James L. Snyder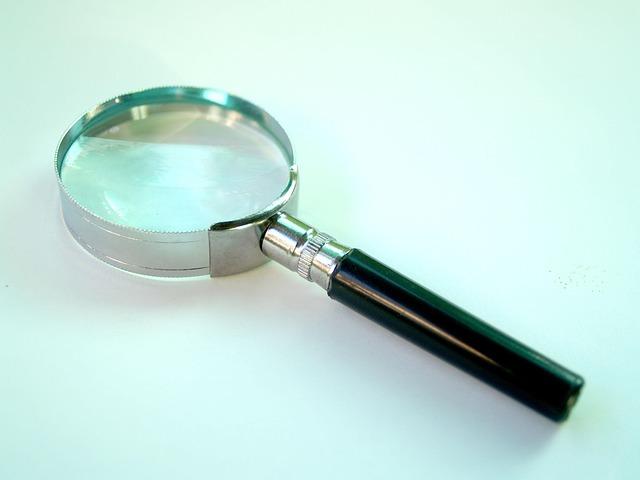 The Gracious Mistress of the Parsonage and me recently celebrated our 48th wedding anniversary. It sure does not seem we have been married that long. I guess, as you get older, according to my grandmother, time goes faster. If that is true, I must be getting older.
We met in September, became engaged in February of the following year and in August of that year we had our "I Do" ceremony.
As a naïve young man, I did not know that that "I Do" meant that for the rest of my life I would "Do." I must say I have tried to keep up to that sacred covenant for all these years.
Details

Written by

Rev. James L. Snyder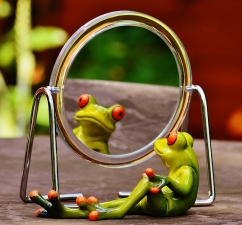 I have never been fascinated by my looks, and I don't think anybody else has either.
Sometimes, however, I have to spend a little more time before the mirror to get prepared for where I am going. I must say, I am not fond of mirrors and I make it as quick as possible.
I do not trust mirrors. When I was a youngster, my family lived very close to Hershey Park in Pennsylvania. One of the major attractions there was the "House of Mirrors." You would walk in and the mirrors would distort what you really looked like.