God's Penman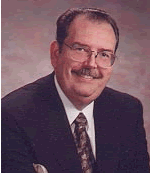 The Reverend James L. Snyder is an award winning author whose writings have appeared in more than eighty periodicals including GUIDEPOSTS. In Pursuit of God: The Life of A. W. Tozer, Snyder?s first book, won the Reader?s Choice Award in 1992 by Christianity Today. Snyder has authored 8 books altogether.

Rev. James L. Snyder has a knack for making fun of daily frustrations and will increase your humor aptitude so you too can discover that life is less stressful when you?re laughing. Through these essays, you will realize that humor and religion belong together and that its OK to keep from taking yourself and others too seriously.
Details

Written by

Rev. James L. Snyder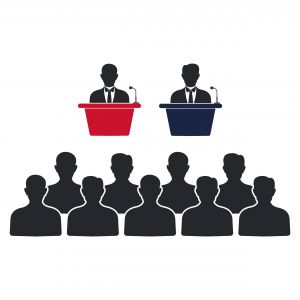 In our world today, it is difficult to find anything good, let alone anything good to say about anything or anyone.
One thing I like about the Gracious Mistress of the Parsonage is that she can find some good in just about everything. Sometimes it just rubs me the wrong way.
I, on the other hand, have a hard time finding good in anything even though I try so hard. That just demonstrates the difference between us. They say opposites attract, and so we have a very strong attraction here.
Details

Written by

Rev. James L. Snyder
Like many people, I try planning and arranging my week so I can accomplish as much as possible.
For example, the Gracious Mistress of the Parsonage on Monday morning hands me her "honey-do-list" to complete by the end of the week. When she hands it to me, I smile and underneath that list I have concealed from her my "to-do-list."
It is not that I ignore her list… well, maybe I do. But, I don't do it on purpose… well, maybe I do.
Details

Written by

Rev. James L. Snyder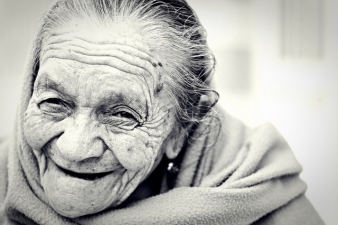 My grandfather had a favorite saying that went something like this, "A frown is just a smile upside down." Nobody could smile quite like my grandfather. He never waited for any reason to smile, he just smiled.
In fact, thinking about it today, I do not ever remember seeing my grandfather frown. I am sure he did, because we all do. However, it was not a major part of his life.
Whenever the Gracious Mistress of the Parsonage sends me to the grocery store, I usually notice most people have an upside down smile. Some of them look like they have worked very hard to get it. Me, I walk around smiling.
Details

Written by

Rev. James L. Snyder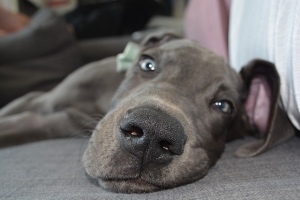 As a young boy, my father tried drilling into my brain that laziness was not acceptable in his house. If I wanted to be lazy, I had to go outside. He provided a wonderful role model for me because if my father was anything, he was not lazy. He tried to encourage me not to be lazy.
Laziness, according to him, was an attack on common decency and energy. After all these years, I have tried to live up to his standard. And yet, I must confess that I have found that laziness may have an advantage or two. I'm leaning towards the two.
Details

Written by

Rev. James L. Snyder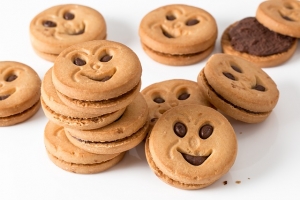 The Gracious Mistress of the Parsonage and I enjoy one glorious connection; she loves to bake and I love to eat what she bakes.
I did not marry her because of her baking skills because I did not know she had them at the time. I did know her mother was a wonderful cook and I assumed there might be some gene transferred to her daughter.
If the truth were known, she loves to bake as much as I love to eat. Whenever there is a function in the church, she is always baking, especially cookies. Her cookies are the best I have ever eaten, and believe me, I have eaten a lot. So many that I have gotten into trouble several times.