Details

Rev. James L. Snyder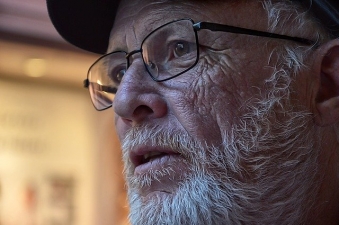 For the last five days, I have not been able to sleep nor close my eyes at night. It's been a nightmare.
During the last four weeks, the Gracious Mistress of the Parsonage and Yours Truly have been sequestered in our home and loving it.
I cannot remember a time in our marriage that we have spent so much time together with no serious obligations needing attention. It is marvellous to spend 24/7 together. If this is what senior retirement is like, I'm giving it some earnest consideration. Nobody ever told me this could be so wonderful.