God's Penman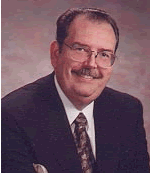 The Reverend James L. Snyder is an award winning author whose writings have appeared in more than eighty periodicals including GUIDEPOSTS. In Pursuit of God: The Life of A. W. Tozer, Snyder?s first book, won the Reader?s Choice Award in 1992 by Christianity Today. Snyder has authored 8 books altogether.

Rev. James L. Snyder has a knack for making fun of daily frustrations and will increase your humor aptitude so you too can discover that life is less stressful when you?re laughing. Through these essays, you will realize that humor and religion belong together and that its OK to keep from taking yourself and others too seriously.
Details

Written by

Rev. James L. Snyder
As a child, I remember my mother watching soap operas in the afternoon. I never had much interest in them; I would rather watch The Lone Ranger and his companion Tonto.
One afternoon I was sitting in the living room while she was watching one of her soap operas. I was trying to figure out what in the world was happening. None of it made sense and it seemed to be more drama than anything else. Why they call it, "soap opera" I will never know because they could use more soap in their conversations.
My mother would talk to the characters on TV telling them what they should be doing and saying. Several times, she yelled at them giving them instructions. I caught her with tears in her eyes over a certain situation; I could not tell you now what that situation was.
Details

Written by

Rev. James L. Snyder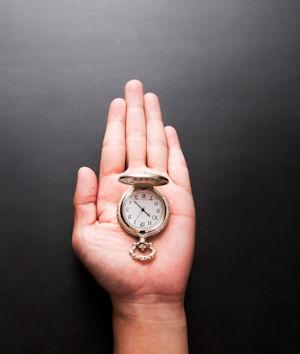 The Gracious Mistress of the Parsonage and I were locked in a hopeless Mexican standoff. She was effectively arguing her side of the issue and I was, well, let's say I was not agreeing. I will not say who won, just that it wasn't me.
She then looked at me, put both hands on her hips and said, "Time will tell that I'm right."
I cannot wait. The problem is, time is never on my side. I simply do not know what it is about time, but it never does me any favors. Always, and I mean always, time proves my wife was right. I hate it.
Details

Written by

Rev. James L. Snyder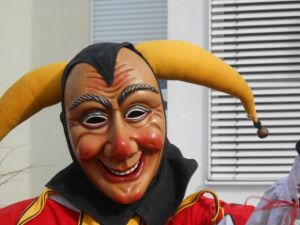 This past week the Gracious Mistress of the Parsonage and I were having a conversation. Of course, it was more like a monologue, but you know how that works.
We were thinking back over the years of our life together and reminding ourselves of some of the great and wonderful times we have had. The friends we have made. The activities we have enjoyed together. Of course, there were the grandchildren and my wife had a great time talking about the grandchildren and I chuckling along with her.
After a moment of quietness, my wife said rather seriously, "Who is the friend you miss the most?"
Details

Written by

Rev. James L. Snyder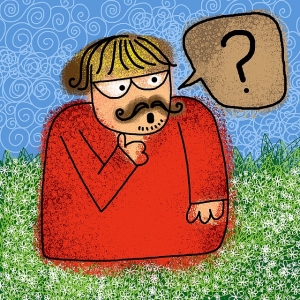 I pride myself with the ability to express myself with the proper wording. I enjoy words and seeing how they relate one to another. Unfortunately, it has not always the case.
I have found through the years that I have developed quite the art of stuttering. It happens at the most inconvenient moments.
It is like the story of Honest Abe Lincoln and his wife. The story is not true of course, but it is very interesting. Mrs. Lincoln asks Honest Abe, "Does this dress make me look fat?"
Details

Written by

Rev. James L. Snyder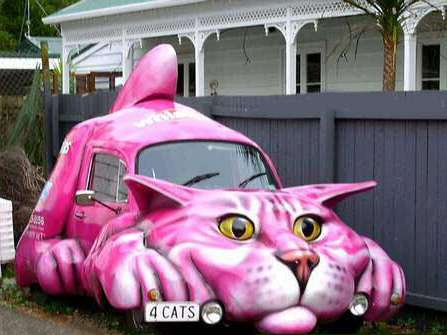 Vacations mean different things to different people. For me, the vacation means I am vacating one place and going to another place to do nothing.
Recently, the Gracious Mistress of the Parsonage and me vacated the parsonage to go to some place where we could major on doing nothing. We have mastered this over the years.
My definition of "nothing" is quite different from my wife's definition.