Rev. James L. Snyder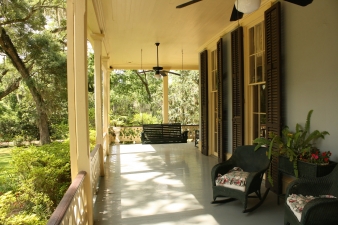 The past week was an unusually quiet week around the parsonage. It enabled me to do something that I have wanted to do all summer long. Nothing. I am not bragging or anything, but I can do nothing right up there with the best of them.
The week, as all weeks do, started on Monday. For me, there is always something about a Monday morning. And this Monday morning was going to set the tone for the rest of the week.
It all began when the Gracious Mistress of the Parsonage made one of her announcements. I live for these announcements because I know it will affect my whole week.