God's Penman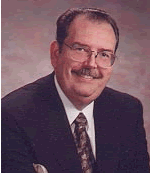 The Reverend James L. Snyder is an award winning author whose writings have appeared in more than eighty periodicals including GUIDEPOSTS. In Pursuit of God: The Life of A. W. Tozer, Snyder?s first book, won the Reader?s Choice Award in 1992 by Christianity Today. Snyder has authored 8 books altogether.

Rev. James L. Snyder has a knack for making fun of daily frustrations and will increase your humor aptitude so you too can discover that life is less stressful when you?re laughing. Through these essays, you will realize that humor and religion belong together and that its OK to keep from taking yourself and others too seriously.
Details

Written by

Rev. James L. Snyder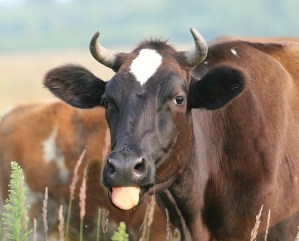 When it comes to practical jokes, Yours Truly is always on the ready. Throughout my earthly passage, I have perpetuated my share of practical jokes. I will not enumerate them here, the simple reason being, I might want to bring one out of retirement.
I must say that most practical jokes are neither practical nor funny. However, I operate on the biblical premise, "A merry heart doeth good like a medicine: but a broken spirit drieth the bones" (Proverbs 17:22 KJV). With the high cost of medicine these days, I will take a merry heart every time. Just call me Dr. Merry Heart, and I will dispense some good medicine to everybody who needs it.
Read more: The End of all Nonsense and Other Practical Jokes
Details

Written by

Rev. James L. Snyder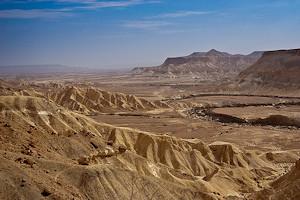 This week the Gracious Mistress of the Parsonage and Yours Truly had the privilege of attending our youngest granddaughter's second birthday party. I wanted to go to her third birthday party but she was not old enough yet. So, I will have to wait another year.
On the way home we sat in silence thinking about the party we had just attended. It just does not seem possible that we have eight grandchildren. I broke the silence with a little comment along this line. "I'm just not old enough to be a grandfather of eight grandchildren. I don't feel old enough to be a grandfather"
Details

Written by

Rev. James L. Snyder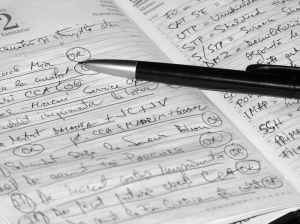 Have you ever had a week where everything went exactly as planned? Neither have I. Every week I start out believing this week is going to be different from all the other weeks of my life. This week everything is going to turn out the way I planned. If this has ever occurred, I cannot recall it.
Take last week, please! I start every week about the same. I meticulously prepare my weekly to-do-list. This is not to be confused with the Gracious Mistress of the Parsonage's honey-do-list. Her list, and I learned this by experience, takes precedence over every other list in the world.
Details

Written by

Rev. James L. Snyder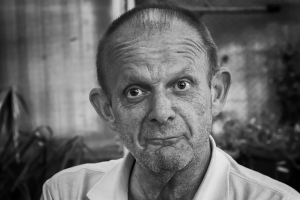 Looking back over my life I honestly can say, giving it a great deal of thought, the biggest problem I have is when I actually think. Thinking can get me into more trouble than anything else I do.
This was no more evident than recently we got a phone call from the bank. I hate it when the bank calls because they never call to wish me happy birthday or wonder how in the world I am doing today. They always have an agenda. Usually, that agenda has to do with my money.
When I answered the phone all I could say was, "Here we go again."
Details

Written by

Rev. James L. Snyder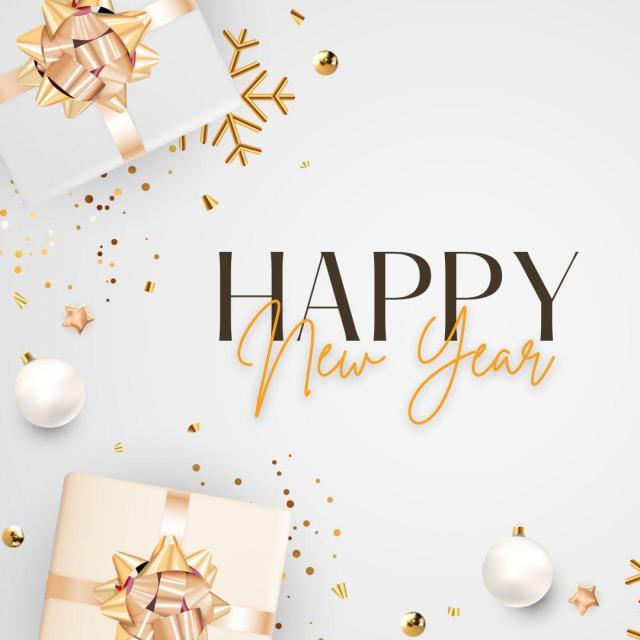 It is typical this time of year to prepare a list of resolutions for the coming year. I believe this goes all the way back to the Garden of Eden when Adam said to Eve, "I think I'll turn over a new leaf this year." And so the tradition has come down to us today.
Normally, people will make a list of all the things they will give up during the ensuing year. All kinds of bad habits find their way on the list like smoking, drinking and other nefarious activities. Of course, nobody actually plans to keep his New Year resolutions but the act of writing them down on a piece of paper seems to give a sense of accomplishment to people.
One of the big things on the resolution list has to do with diet and losing weight during the coming year. I have often wondered why this seems to be number one on most of those New Year resolution list. Even Yours Truly has succumbed in years past to attend this resolution on his list.