Rev. James L. Snyder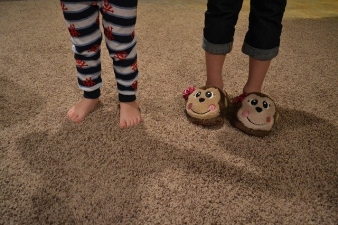 If confession is good for the soul, I would like to give my soul a little treat.
During this "stay-at-home" phenomenon, the Gracious Mistress of the Parsonage and Yours Truly, have been enjoying our time alone. We certainly have taken advantage of it.
Not too long ago, my wife came up with something to make our time a little more memorable. She called it, casual pajama time.
After breakfast, we would wear our morning casual pajamas. After lunch, it would be our afternoon casual pajamas. And, after supper, it would be our evening casual pajamas.