God's Penman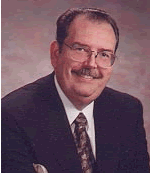 The Reverend James L. Snyder is an award winning author whose writings have appeared in more than eighty periodicals including GUIDEPOSTS. In Pursuit of God: The Life of A. W. Tozer, Snyder?s first book, won the Reader?s Choice Award in 1992 by Christianity Today. Snyder has authored 8 books altogether.

Rev. James L. Snyder has a knack for making fun of daily frustrations and will increase your humor aptitude so you too can discover that life is less stressful when you?re laughing. Through these essays, you will realize that humor and religion belong together and that its OK to keep from taking yourself and others too seriously.
Details

Written by

Rev. James L. Snyder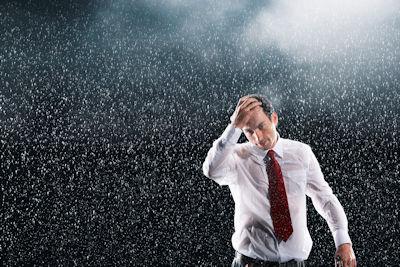 I enjoy rain when it dances on the flowers on a hot summer afternoon invigorating the day and making everything smell fresh and clean. That is what rain is supposed to do. I believe it is found in section three, paragraph 17 of the rain contract. But lately, I think Madame Rain has outdone herself and I wish she would relax and take a well deserved vacation. I recommend the Sahara desert.
I was looking out the window watching the rain come down like a flood when the Gracious Mistress of the Parsonage came in and saw me.
Details

Written by

Rev. James L. Snyder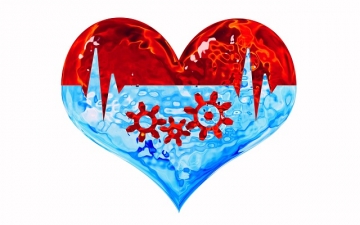 Our country, so it seems, runs on choice. The more choices we have, the better we like it.
Most people in America pride themselves on the ability to make their own choices.
"Freedom of Choice," is the cry you hear all around our country these days. Yet, most people do not have the freedom of choice they think they have. Somebody is influencing the choices they make without them realizing they are being influenced.
Details

Written by

Rev. James L. Snyder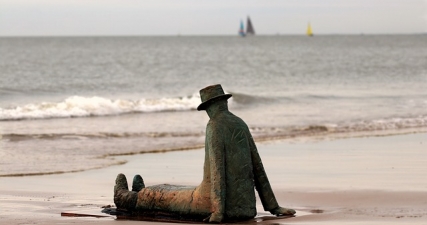 An old saying more or less defines my life, "What we learn from history is that we don't learn from history."
When I was younger, I assumed that the older I got, the smarter I would become. I have not achieved that at this point in my life. It gets so tiresome to repeat the same mistakes over and over again.
I do hope though, that this will change somewhere along my life. I am hoping it changes before I die.
Details

Written by

Rev. James L. Snyder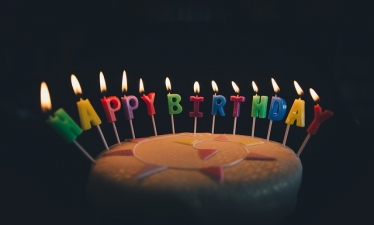 I have had enough of some things. There are, however, some things I can never have enough. Apple fritters and coffee are things I can never have enough of. I would never use the word "enough" with these words.
Some things are in this category of "I've Had Enough."
Recently, the Gracious Mistress of the Parsonage said, "Your birthday is coming up. What do you want to do for your birthday?"
Details

Written by

Rev. James L. Snyder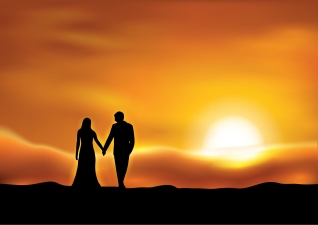 We had just started our vacation, or so I thought, when the Gracious Mistress of the Parsonage said, "Hurry up; it's time to go home."
I have been married to my wife for almost 46 years and during that time, she has always teased me and tried to get my goat. My goat has long been gotten. So, I thought she was trying to tease me about our vacation time.
As she said that, I noticed she was packing her suitcase. That was just strange. She is really going all out to fool me into thinking it is time to go home. I, however, know better and cannot be fooled even by her.