Details

Rev. James L. Snyder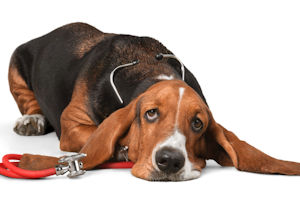 Lately, I have been getting behind in my work schedule. Just when I think I am caught up, I discover something I had forgotten about.
If only I could forget what I forgot, I would be happy. I am pretty close to being a master at the "O, I simply forgot about that" excuse.
Getting away with it among most people is fine. When it comes to the Gracious Mistress of the Parsonage, I have yet to get away with it even one time. Not only does she remember things I have forgotten, but also she remembers things I have never known. Of course, I do not challenge her memory, which would be a bad day for sure.