Rev. James L. Snyder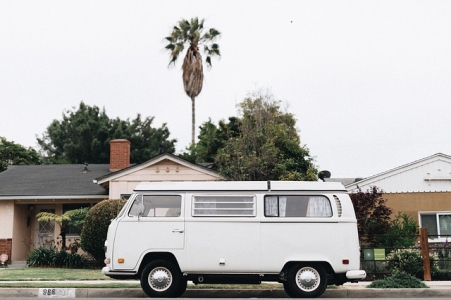 A new resident has parked itself in the driveway of the parsonage. After ten years of the old resident parked outside, it is a nice change to see this new one.
For the past year, the Gracious Mistress of the Parsonage has been looking for a new vehicle. When I say looking, I really mean, "Looking." She leaves no stone unturned in her quest, especially for a new vehicle.
My only qualification for a new vehicle is; can I afford it and does it run. However, not so with my wife. She spent the whole year researching every vehicle that caught her fancy. Just because it catches her fancy, does not mean that it latched onto her pocketbook.