God's Penman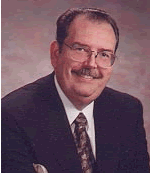 The Reverend James L. Snyder is an award winning author whose writings have appeared in more than eighty periodicals including GUIDEPOSTS. In Pursuit of God: The Life of A. W. Tozer, Snyder?s first book, won the Reader?s Choice Award in 1992 by Christianity Today. Snyder has authored 8 books altogether.

Rev. James L. Snyder has a knack for making fun of daily frustrations and will increase your humor aptitude so you too can discover that life is less stressful when you?re laughing. Through these essays, you will realize that humor and religion belong together and that its OK to keep from taking yourself and others too seriously.
Details

Written by

Rev. James L. Snyder
I thought, which is a dangerous activity for me, that I had pulled one over on the Gracious Mistress of the Parsonage. It is a rare occasion when I actually do something like this.
At my age, I assume I could get away with something. I guess I am just not old enough.
Several weeks ago, I happened to look out the back window and saw a kitty walking across our back yard. A little idea sneaked into my head. Maybe I could get some kitty treats and feed the kitty.
Read more: Kitty On The Outside Or A Tree Frog On The Inside
Details

Written by

Rev. James L. Snyder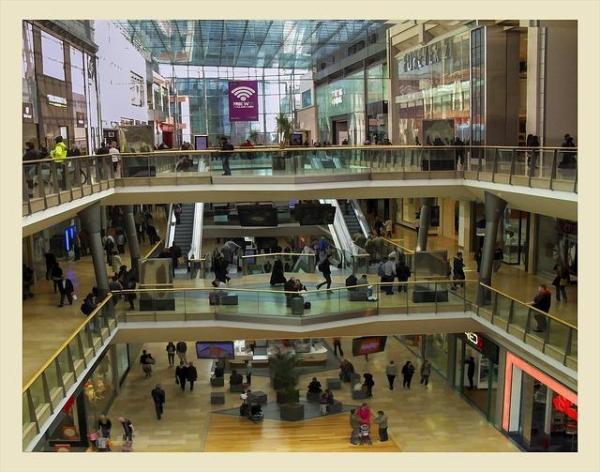 At times, I have to do some errands for the Gracious Mistress of the Parsonage. It's not that I like to do these errands, but I have learned this is one secret to getting along with her.
The errand she had for me was to go to the Mall and pick up something she had ordered. In my own way I tried to finagle out of that errand, but the more I finagled the more insistent she was. So, I decided to finagle no more.
As the pop song says, "I have a million reasons not to go, give me one reason to go." I tried to play this on her and her response was, "Because I asked you to."
Details

Written by

Rev. James L. Snyder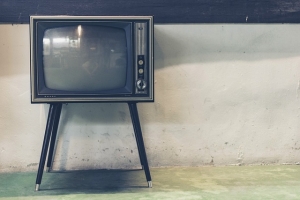 It was one of those really busy weeks where there was hardly enough time to breathe. For myself, I was glad the week was over and I could relax for the evening.
"What do you want for supper?" The Gracious Mistress of the Parsonage queried. "Do you want to go out for supper?"
Going out for supper was the last thing on my mind. All I wanted to do was relax here at the house.
Details

Written by

Rev. James L. Snyder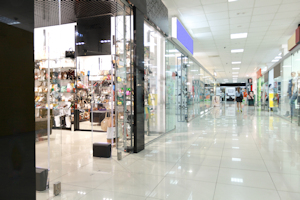 This past week I had to go to the mall. I know, I should know better, but I thought I could sneak in, get what I needed and sneak out again. So much for my thoughts.
I wanted to purchase several tie chains for my neckties and searched every jewelry store and nobody had them. Finally, I ordered three online, which would be shipped free, (which always gets my attention) to the nearest store, which happened to be in the mall.
I do not like the mall and choose not to go there if I can help it. When in the mall, I am usually very nervous and get confused and do not know which way I am going. Once I get in, I am not quite sure how to get out again. Everything seems to be contrived to confuse a person like myself.
Details

Written by

Rev. James L. Snyder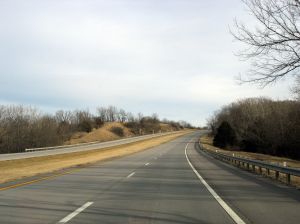 If the good Lord ever intended me to travel as much as I have been traveling, I'm sure He would have given me wings. I like the idea of traveling; it is the actual traveling that gets me. The only good thing about traveling is that home looks so good from so far away.
About a year ago, I received an invitation to speak at a conference. At the time, it sounded like a great idea. I have been there before and have had a wonderful time. The thing about this trip was it was the same week my son and daughter-in-law were expecting their fifth baby, which would have been our ninth grandchild. Whether it is the first or the ninth grandchild makes no difference whatsoever to those creatures called grandmothers.