Details

Rev. James L. Snyder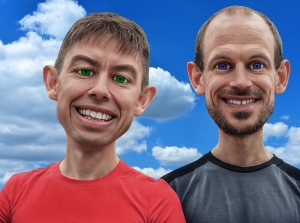 Through the years, I have experienced one dilemma after another.
I remember my father once told me, "Son, when life delivers you a dilemma, make lemonade out of it." To which I looked at him with a big grin and said, "Is there any dilemma I can make a root beer out of it?"
My father did not grin back.