Rev. James L. Snyder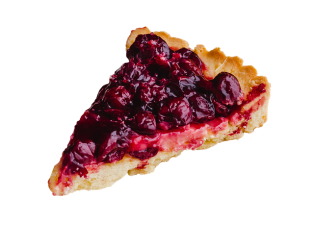 Time goes so fast at times that I do not always remember what day it is. I get so busy trying to get my work done that I forget if it's Monday or Friday.
It is a good thing I am getting older because I have a built-in excuse for forgetting what day it is.
Recently, the Gracious Mistress of the Parsonage and I spent some time in St. Augustine for some vacation days. We don't often get to have vacation days, but when we do, we try to enjoy it.