Details

Rev. James L. Snyder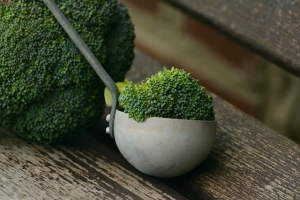 Throughout life, I have discovered many challenges. Some I have handled fairly well and others have handled me pretty badly.
That is what makes life so interesting. Every day there is a challenge to face and every day there is a victory to win.
Recently, the Gracious Mistress of the Parsonage and I celebrated our 48th wedding anniversary. I would not be truthful if I did not admit that those 48 years have been rather challenging. Not so much in a negative way, but each challenge carried with it a life lesson.