God's Penman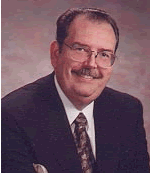 The Reverend James L. Snyder is an award winning author whose writings have appeared in more than eighty periodicals including GUIDEPOSTS. In Pursuit of God: The Life of A. W. Tozer, Snyder?s first book, won the Reader?s Choice Award in 1992 by Christianity Today. Snyder has authored 8 books altogether.

Rev. James L. Snyder has a knack for making fun of daily frustrations and will increase your humor aptitude so you too can discover that life is less stressful when you?re laughing. Through these essays, you will realize that humor and religion belong together and that its OK to keep from taking yourself and others too seriously.
Details

Written by

Rev. James L. Snyder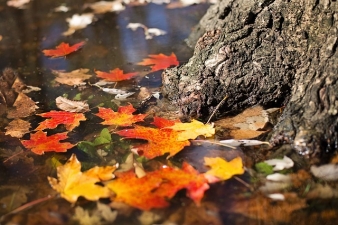 I must confess that in the Parsonage there are times of confusion. It has nothing to do with age; it has everything to do with the human brain that is undernourished.
The Gracious Mistress of the Parsonage can say one thing and I can say something completely different. There are those rare occasions when we are on the same page, the same sentence and almost the same words. Those occasions do not come as often as I would like.
The good news is, we are all on the same book, which makes the difference.
Details

Written by

Rev. James L. Snyder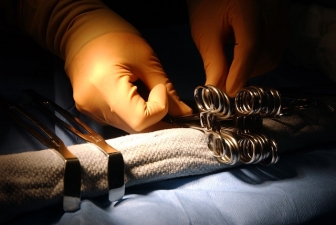 Enjoying a casual evening at home, reclining in my favorite easy chair reading, while the Gracious Mistress of the Parsonage was chatting on the telephone. I seldom pay attention to phone conversations. After all, I only get one side of the conversation, which may be misleading at the very best. I've been caught in that trap before with some pretty dire consequences. I am not going to get caught again, if I can help it.
Then an odd phrase caught my attention: "plastic surgery." My ears perked up and I heard my wife say, "I certainly agree with that article and I'm going to do some plastic surgery myself."
Well, you can imagine what thoughts were racing through my head. When she hung up the telephone, I queried her about it.
Details

Written by

Rev. James L. Snyder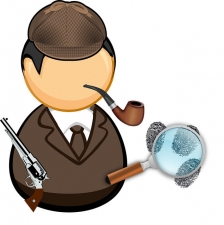 I, like so many people, love a good mystery. I have read all of the Sherlock Holmes stories, the Father Brown stories and other good mystery novels. I just like trying to solve a good mystery.
A good mystery does not reveal the mystery until the very end. All the way through the story, importance evidence points to that person and the other person and so forth. However, you must read the end of the story to find out the answer to the mystery.
Mysteries do not just exist in novels for short stories. In my case, mysteries are all through my life. I cannot manage one day without some kind of a mystery.
Details

Written by

Rev. James L. Snyder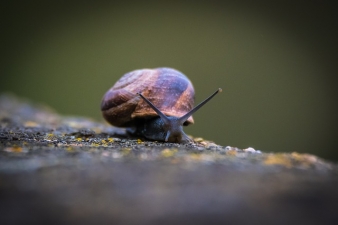 One of the main complaints in the Parsonage has to do with my procrastination. The Gracious Mistress of the Parsonage often refers to me as, Sir Procrastinator, as if it was a bad thing.
Anything that needs doing in our house, my wife is the first one to jump up and try to do it. She fixes things before they are even broken. How she does that, I will never know. It is a wife thing.
I, on the other hand, am slower than a politician trying to explain him or herself. For some reason, I was born in no hurry and that has been my motto all of my life. I am really not in a hurry for anything.
Details

Written by

Rev. James L. Snyder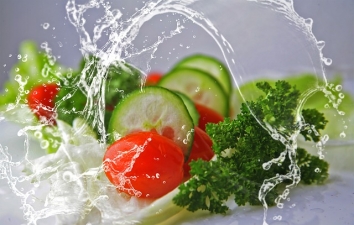 In our house, not many conflicts expose themselves. For the most part, it is a very quiet and serene home occupied by two lovebirds.
I am not saying we are perfect. For we are not. The imperfect side of this marvelous relationship is Yours Truly. I was born imperfect and I have honored my birthright ever since.
I do not care what some may say about crazy people, I have enjoyed my craziness all my life. When you are perfect, you have to be careful that you do not make any mistake or act crazy.