Totally Tim
Pastor Tim has retired from pastoring local churches and is now working alongside his wife to help refugees and persecuted Christians.
For more about Cybersalt, the business, head on over to www.cybersalt.com
Details

Written by

Pastor Tim
On behalf of Susan and myself, I'd like wish you all a blessed and joyous Christmas!
My Christmas meditations started quite unexpectedly this year on October 14th.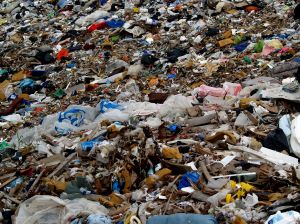 It was a cool, rainy day and I was feeling the effects of a cold. In our car port, our garbage pail was so full that the lid would not stay closed. We had been playing raccoon roulette (gambling raccoons wouldn't come and empty garbage all over) for a few days so I slung the heavy, stinky garbage bag into the back of my pickup truck along with 3 or 4 blue boxes of sorted recyclables, and drove to the dump. It was just the miserable task that the miserable day and my miserable nose called for.
Details

Written by

Pastor Tim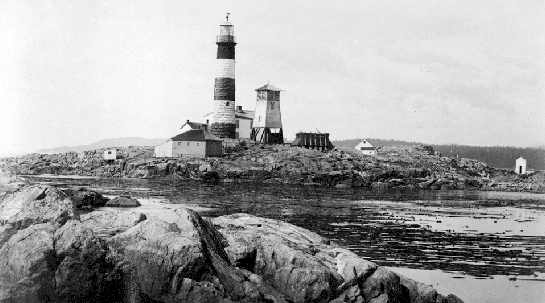 Close to where I live, stands a lighthouse on a group of rocks known as Race Rocks. This lighthouse steers mariners clear of the 8-10 knot (9-12 mph) tide that flows between it and the south coast of Vancouver Island. There are a number of sad tales of ships and lives lost in this treacherous passage of water.

In 1865, lighthouse keeper George Davies and family had for some time been looking forward to a visit from Rosina Davies? brother, sister-in-law, and three friends. On the day of their intended visit, the Davies scanned the nearby shore in anticipation of sighting the boat that would bring family and friends to break the solitude of the lighthouse keeper's family. Sure enough, the visitors did appear as planned, rowing towards their destination, Race Rocks.
Details

Written by

Pastor Tim
November 11, is the day when a number of countries around the world remember their war dead and past and present military service men and women. The video below is a wonderful and stirring piece of art focussing on the significance of this day.
Here is one person's description of the story behind the video:
On November 11, 1999, Terry Kelly was in a Shoppers Drug Mart store, in Dartmouth, Nova Scotia. At 10:55 AM an announcement came over the store's PA asking customers who would still be of the premises at 11:00 am to give two minutes of silence in respect to the veterans who have sacrificed so much for us.
Details

Written by

Pastor Tim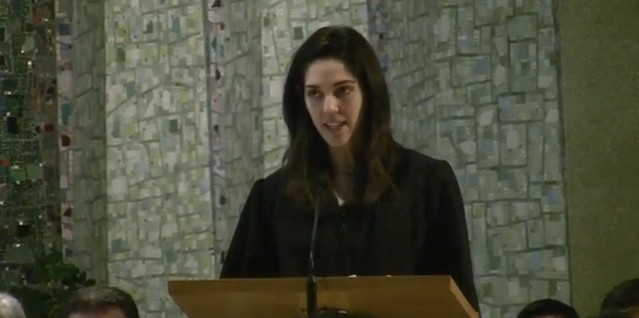 As many of you know, Mrs. Cybersalt and I are back from our two week vacation.
The highlight of our time away was Alyssa's graduation from Tyndale University College. Here is a video of the "Graduating Student Reflection" she was asked to deliver. Susan and I were both blown away by the incredible job she did and I couldn't be prouder that Alyssa clearly *gets* the Gospel and can communicate it so clearly. The full text of her speech appears below the video.
Details

Written by

Pastor Tim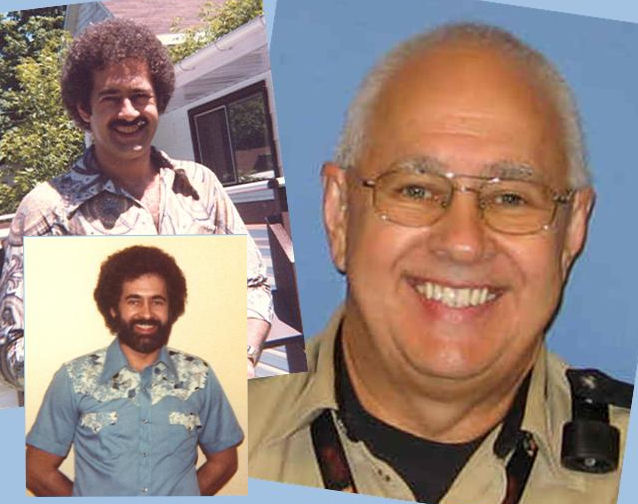 Congratulations to my dad, Larry Davis, who is enjoying the first day of his retirement today. Dad has worked hard all his life after leaving school in grade 9 to help support his family following the passing of his father.
Down through the years I've watched my dad hold many jobs and work hard at each of them. Every person my dad has worked for has been blessed for having such a hard worker. Unfortunately a few of them viewed that as something to take advantage of, but dad just kept working, just kept providing, and just kept being the wonderful man that he is.
I hope that when I retire my children feel the love, respect, and appreciation for me that I have for my dad today. I also hope that no past pictures of me turn out to have hair styles that are so out of fashion. Thanks Dad!
Subcategories
The Cybersalt Shaker features devotionals and commentary written by Pastor Tim.