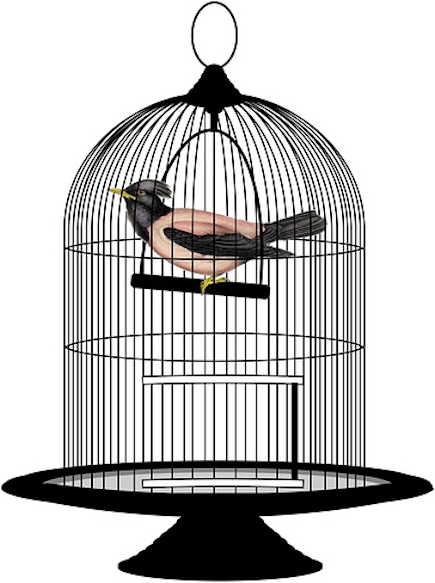 Thank you for considering being willing to share your life with a brother or sister in Christ living for Jesus in freedom somewhere else in the world. As a part of the church, a member of the body of Christ, you can be used by God to be a blessing to someone who may be far away and living in different circumstances, but at the same time is still one with you because of the Holy Spirit who lives in you both.
As you begin this new connection, we've prepared these tips we think that will be helpful for you:
Many people in Western countries are very suspicious of emails they receive from people asking for help and money. They get many, many of these emails and are told to not respond to them because it is most likely they are scammers. Once we have been able to confirm your story of persecution is a true one, we will let the person you are paired with know you are not a scammer. Still, it won't be helpful if you ask them for money or help. We know you are in a difficult and desperate situation and we will tell them this too. But, we encourage you to take time to get to know them and establish a friendship with them and wait to see what happens over time as your hearts grow together. Some think that people think all people living in the West are rich. This is not true. Many are struggling financially. The person you share your story and day to day life with may not be able to help you with money, but by taking part in this we do know they want to help by praying and talking.


When you send a message to your contract, try not to just always ask, "How are you?" or only say, "Hello" or "Hi." Because you will probably be many time zones apart, little questions or statements like that make it very hard to have a conversation and can become frustrating. Try to include more content and ideas when you send a message, such as "Hello, It is a beautiful day here. The sun is shining, which is nice because it has been so cold and damp lately and my cough was getting worse. I hope that you are having a good day. I have been praying for your friend who is ill and for you as you try to help them."


Don't be discouraged if you don't hear from your connection for a few days. They likely live a number of time zones away from the one you live in and you simply may keep missing connecting with them. Also, just as we have good days and bad days, your connection does too. They may also be busy, under the weather, or perhaps overwhelmed by what is going on in their lives. You can still drop them a note to say you are praying for them.
If you are a persecuted Christian or refugee and wish to be matched with a Christian living in freedom, please email us at This email address is being protected from spambots. You need JavaScript enabled to view it..
As you take part in the Body of Christ Connection, if you have any other suggestions, tips, or experiences to share with Cybersalt please let us know through This email address is being protected from spambots. You need JavaScript enabled to view it.