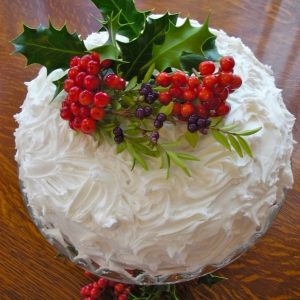 Every Christmas, composer Giacomo Puccini would have a cake baked for each of his friends. One year, having quarreled with Arturo Toscanini just before Christmas, he tried to cancel the order for the conductor's cake. But it was too late the cake had already been dispatched.
The following day, Toscanini received a telegram from Puccini: "Cake sent by mistake."
He replied by return: "Cake eaten by mistake."