A throw-back joke to the late '90s when everyone was concerned about the year 2000 and what might happen to all the computers as one century ended and a new one began.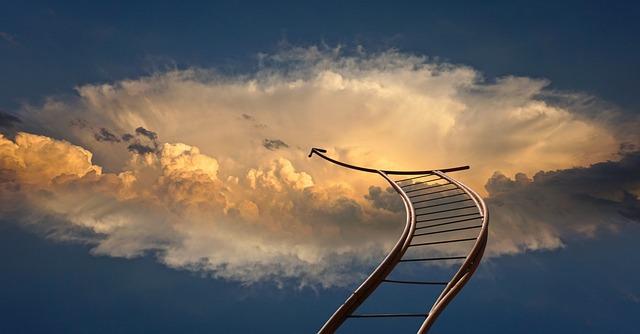 Boris Yeltsin, Bill Clinton and Bill Gates were invited to have dinner with God.
During dinner He told them:
"I need three important people to send my message out to all people - Tomorrow I will destroy the earth"
Yeltsin immediately called together his cabinet and told them:
"I have two very bad news items for you:
1. God really exists, and
2. Tomorrow He will destroy the earth."
Clinton called an Emergency meeting of the Senate and Congress and told them:
"I have good news and bad news:
1. The good news is: God really does exist.
2. The bad news is: tomorrow He's destroying the earth."
Bill Gates went back to Microsoft and happily announced:
"I have two fantastic announcements.
1. I am one of three most important people on earth.
2. The Year 2000 problem is solved."