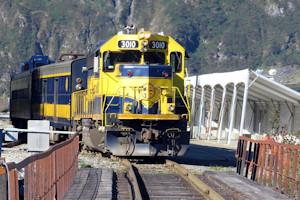 A pastor in Central Illinois went to the railroad depot everyday to watch the express train go by.
People from his church noticed this and we're concerned about him.
Finally the head of the church board approached him and said, "Pastor, is everything okay? We're concerned about you watching that train everyday."
"I'm fine!" replied the pastor, "I just like to see something move that I don't have to push."