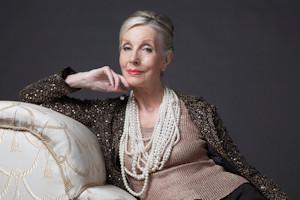 The following was overheard at a recent high society party...
"My ancestry goes all the way back to Alexander the Great," said one lady. She then turned to a second woman and asked, "How far does your family go back?"
"I don't know," was the reply. "All of our records were lost in the flood."