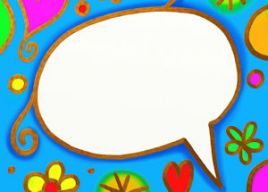 *Famous Last Words*
*Ha! They couldn't hit an elephant at this dist...
*Don't unplug it, it will just take a moment to fix.
*What happens if you touch these two wires tog-
*We won't need reservations.
*It's always sunny there this time of the year.
*Gimmee a match. I think my gas tank is empty.
*Step on her, boy, we're only going 75.
*If you knew anything, you wouldn't be a traffic cop.
*What? Your mother is going to stay another month?
*Say, who's boss of this joint, anyhow?
"Luke, I lied. Bill Shatner is your real father." - Darth Vader
"Don't worry about the Rover. That's no cliff." - NASA techie
*They'd never make him a manager.