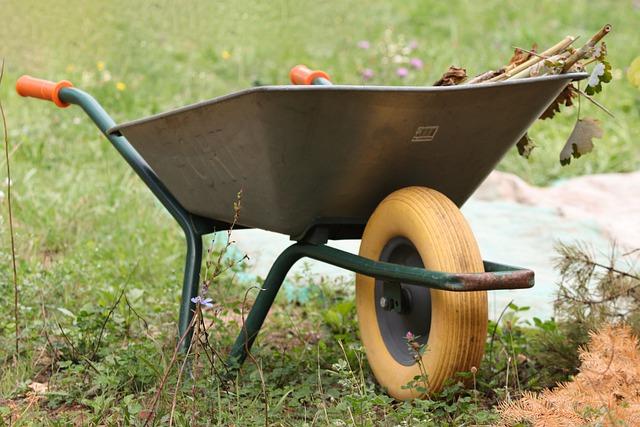 An old man living alone in South Armagh, whose only son was in Long Kesh Prison, didn't have anyone to dig his garden for his potatoes. So he wrote to his son about his predicament.
The son sent the reply, "For HEAVENS SAKE, don't dig the garden up, that's where I buried the guns!!!!!"
At 3 AM the next morning, a dozen British soldiers turned up and dug the garden for 3 hours, but didn't find any guns.
Confused, the man wrote to his son telling him what had happened, asking him what he should do now?
The son sent the reply: "NOW plant the potatoes!"