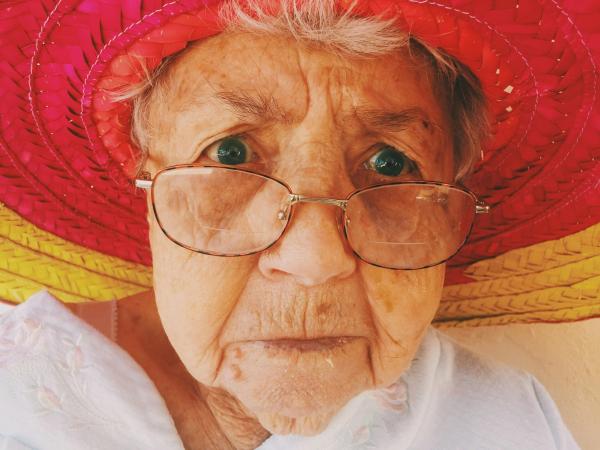 Little Tony was so happy to see his grandmother that he ran up and gave her a big hug.
"I'm so happy to see you, grandma. Now daddy will have to do that trick he's been promising to do!"
His grandmother was curious. "What trick is that, sweetie?"
The little guy smiled at her, "I heard daddy tell mommy that he would climb the walls if you came to visit us again!"