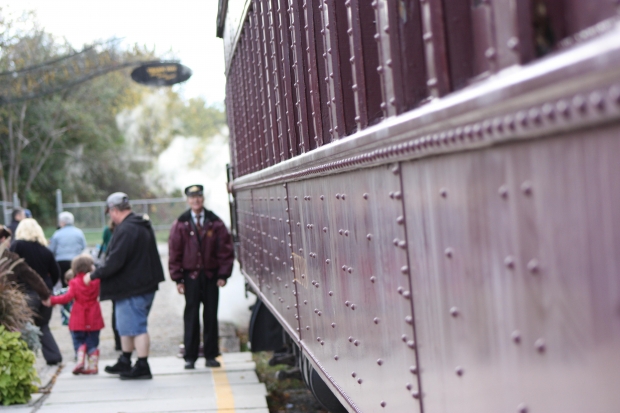 On one occasion William Howard Taft, in his work as an attorney, took a train to Somerville, about 40 miles north of his home in Cincinnati.
At the end of the day he knew that the policy of the railway was not to stop for just one passenger to board. He therefore sent this telegram: "Stop at Somerville for a large party."
As the train came to a halt, Taft began to board the train, and conductor asked, "Where's the large party?"
Taft, with all of his 335 pounds replied, "I'm the large party."