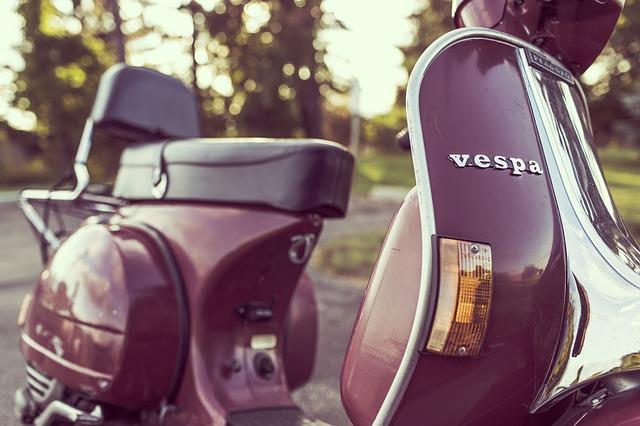 A young man drove his mini-bike in to a gas station and dismounted.
"I'll need about a pint of gas," he said to the attendant, "and a few ounces of oil for the motor."
"Certainly sir," the attendant said, "And would you also like me to cough into your tires?"