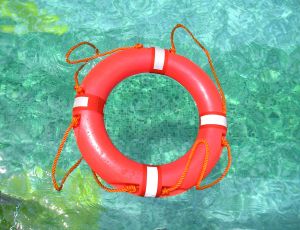 On a U.S. cruiser the officer of the deck asked the starboard lookout, "What would you do if a sailor was washed overboard?"
"I'd yell 'Man overboard,'" answered the lookout snappily.
"Good," said the officer. "Now what would you do if an officer fell overboard?"
The lookout asked, "Which one, sir?"