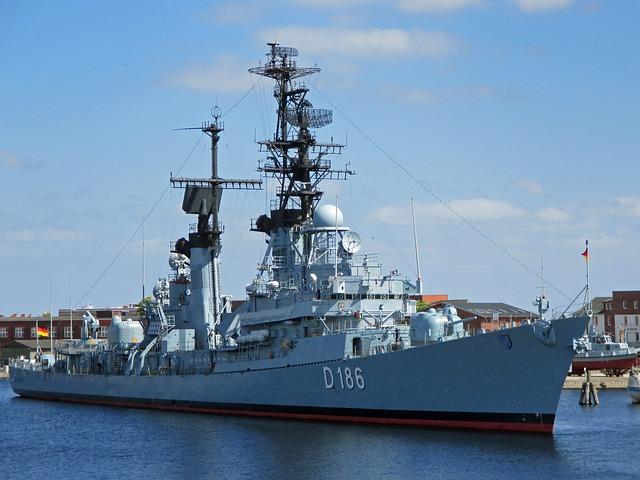 As a member of the organization that installs computer systems aboard Navy ships, I am mindful of how important the off-ship e-mail capabilities are to sailor morale, especially when some vessels are deployed for up to six months.
One day while shopping at the base commissary, I realized another crucial aspect of my job. I was trailing a frazzled mother with two active children. I watched as she stalked over to where her young son had perched himself on the rail of the freezer case.
"If you don't get off there right now," she commanded, "I'm going to e-mail your father!"