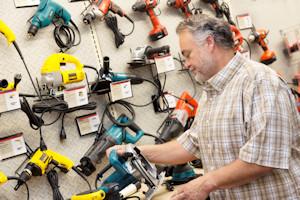 A parts manager for a small tool repair shop, had occasion to order part No. 669 from the factory. But when he received it he noticed that someone had sent part No. 699 instead.
Furious at the factory's incompetence, he promptly sent the part back along with a letter giving them a piece of his mind.
Less than a week later, he received the same part back with a letter containing just four words: "TURN THE PART OVER."