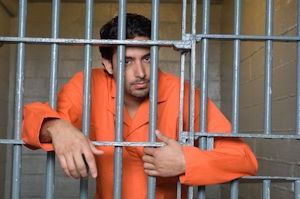 Jimmy was sent to prison for his crimes but he told the warden he wasn't worried at all about serving his full term.
The warden asked him why, since most prisoners immediately start planning how they can get out early.
Jimmy replied, "Well, my wife has never let me finish a sentence the whole time I've been married!"