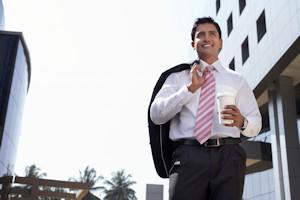 The finalist has been named in the worldwide search for the perfect man.
After careful consideration and endless debate, The Perfect Man has been named:
MR. POTATO HEAD
- He's tan.

- He's cute.

- He knows the importance of accessorizing.

- And if he looks at another girl, you can rearrange his face.