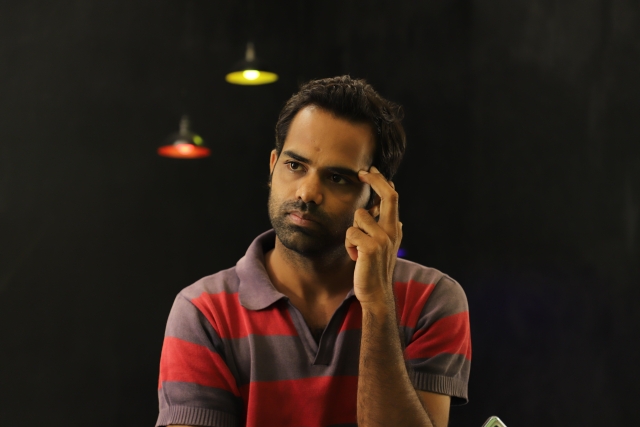 I'd kill for a Nobel Peace Prize.
Everybody repeat after me: "We are all individuals"
Eagles may soar, but weasels aren't sucked into jet engines.
No one is listening until you make a mistake.
Success always occurs in private, and failure in full view.
The hardness of the butter is proportional to the softness of the bread.
The severity of the itch is proportional to the reach.
To steal ideas from one person is plagiarism; to steal from many is research.
If at first your don't succeed, destroy all evidence that you tried.
Experience is something you don't get until just after you need it.