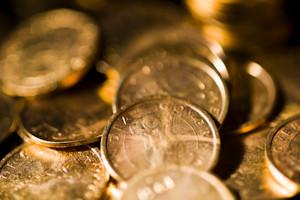 (Wondering what a goober is? You can see one here.)
The bank manager noticed the new clerk was a goober at counting money and adding up figures.
"Where did you get your financial education?" he asked.
"Yale," replied the lad.
"And what's your name?" barked the manager.
"Yim Yohnston," he replied.