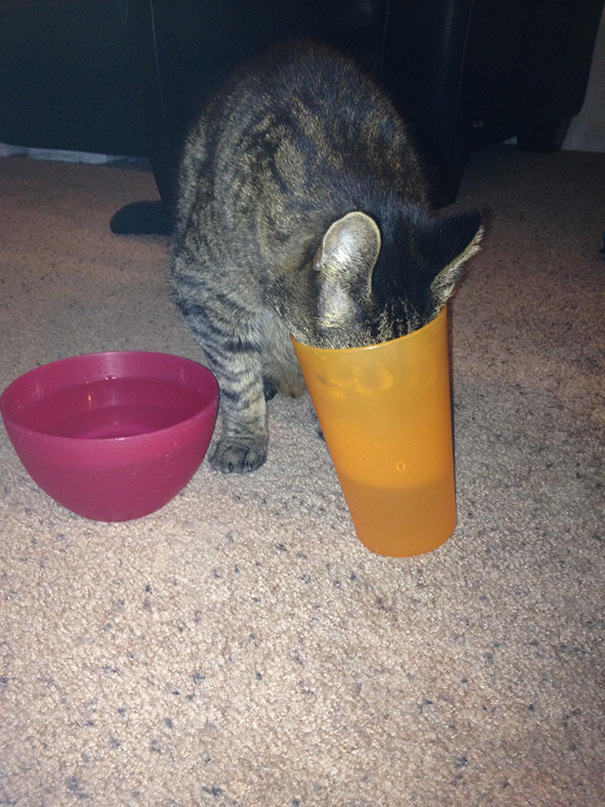 Oh look, Chicken Thursday!
There is a new Funny Cat Picture on the Cybersalt site today. You'll find "Cat Cup" at:
www.cybersalt.org/funny-cat-pictures/cat-cup
Also, for those of you who have web sites that run on Joomla, there are 5 new Basic Joomla Tutorials on the site at:
www.cybersalt.org/blogs/totally-tim/joomla
Enjoy the rest of today's mailing!