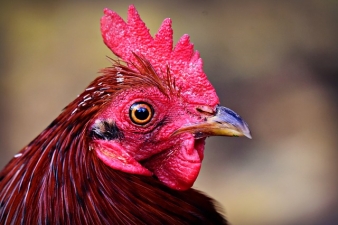 Oh look, Chicken Thursday!
Lately, I have been enjoying keeping an eye on the newest volcanoes in Iceland. I mean, I have really been enjoying them!
Does being over fascinated with young geysers mean I am becoming an old geezer?
Here are links to two live streams with good coverage:
Stream One
Stream Two
Enjoy the rest of today's mailing.
~ Pastor Tim